Main — War — "Go to Donetsk": a military expert predicted where the real counter-offensive of the Armed Forces of Ukraine would be
War
"Go to Donetsk": a military expert predicted where the real counter-offensive of the Armed Forces of Ukraine would be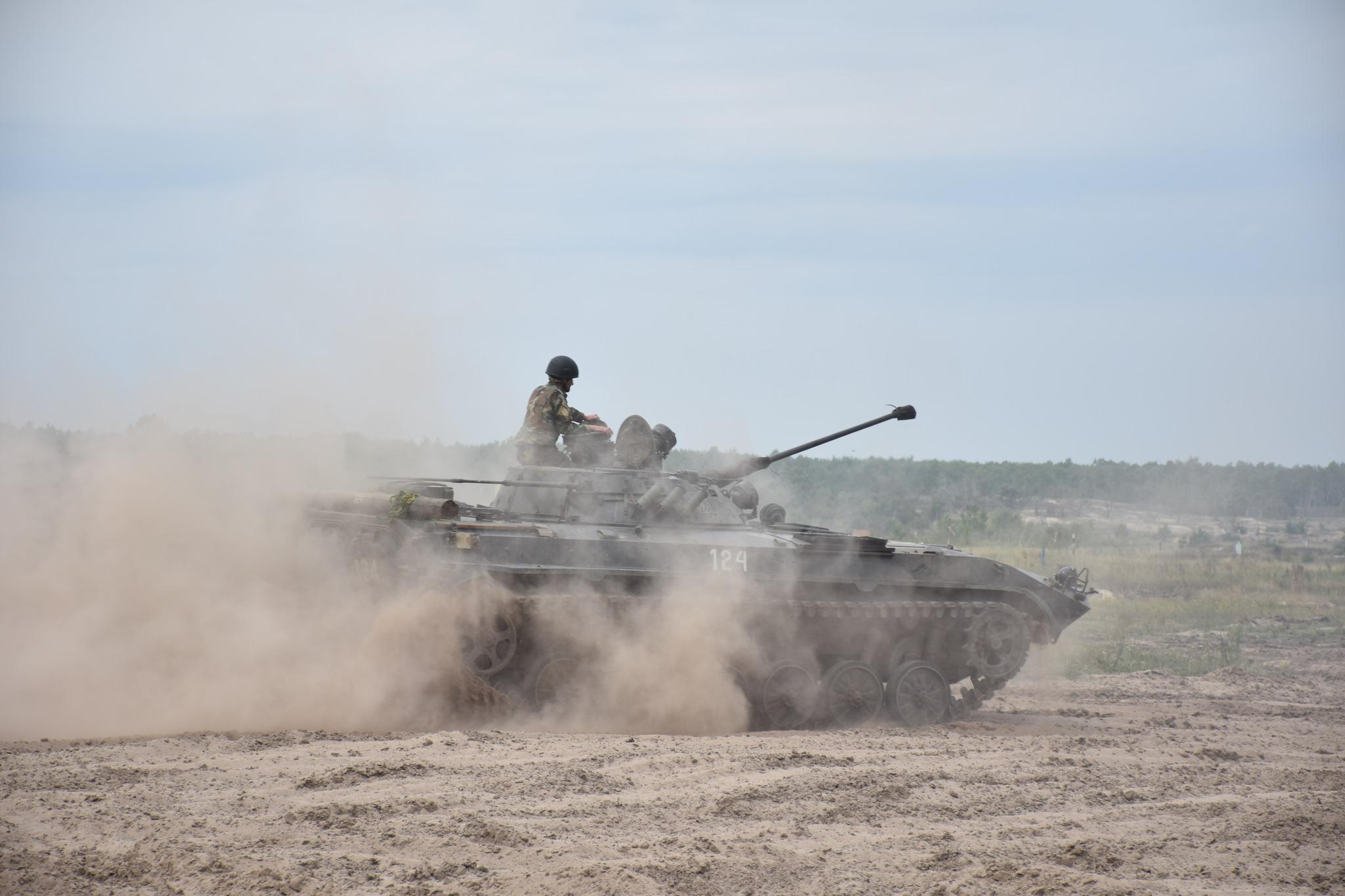 ---
The Armed Forces of Ukraine can "grind" the enemy grouping in the Kherson region before the end of hostilities, even without full-fledged assaults. And the real counter-offensive will be elsewhere. Now there are six sections of the front where it can be organized.
This opinion was shared by the reserve colonel, military expert and former pilot of the Armed Forces of Ukraine, Roman Svitan in an interview with journalist Yulia Latynina.
"Further there will be interesting actions, already elements of a network-centric war. The direction of the main attack, the real one, is not Kherson. This whole right-bank grouping can be left like a cherry on the cake. It can be watered like this throughout the war until the victory of Ukraine "from all sides, and it is really" poured "with fire" from all sides, "and simply destroy it to the last Russian," Svitan said.
According to the expert, if Russia decides to transfer additional forces to the south through pedestrian crossings that are still in operation, they will also be destroyed. "Zaluzhny" will burn the invaders in the southern cauldron, the reserve colonel believes. And then Svitan told where the Armed Forces of Ukraine could strike the main blow.
"As I understand it, there are at least 5-6 directions where an offensive can really be developed. This is also Kharkiv if you start from the north. Pushing the front from Kharkiv by 40 kilometers: at least to the border of Russia. Also from under Stary Saltov to the issue of reaching Kupyansk and cutting off the Izyum grouping has not yet been resolved. Third, this is simply an offensive from the west to Izyum. It is unlikely that there will be any offensive of our troops in the Bakhmut area, there is no point yet. Donetsk is very real, because it will not be difficult to enter Donetsk even with the groups that are now, even without "armor," Svitan added.
Two more potential areas for counterattacks by the Armed Forces of Ukraine are Volnovakha and Orekhovo with Hulyaipole. According to the expert, there are good bridgeheads in the areas of these settlements.
Recall that the counter-offensive of the Armed Forces of Ukraine in the south of Ukraine began on August 29. At the same time, the Southern Defense Forces called for informational silence regarding the actions of Ukrainian defenders.
---