Main — Culture — Google will add automatic Ukrainian subtitles to the Chrome browser
Culture
Google will add automatic Ukrainian subtitles to the Chrome browser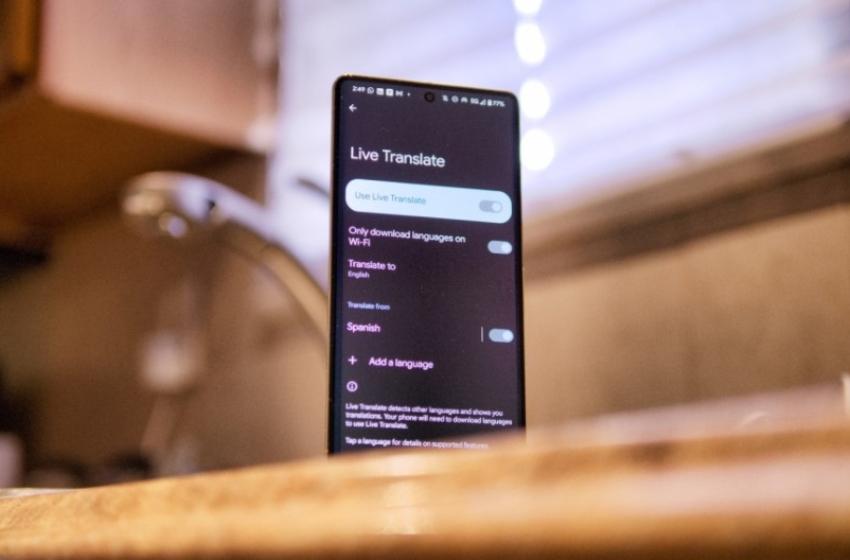 ---
Google will add automatic subtitles and their Ukrainian translation to the Chrome browser, writes Gizmondo. This is Live Translate technology, which recognizes the language and translates in real-time.
Until now, this feature was only available on Google Pixel 6 smartphones. According to Gizmondo, one of the technology testers published screenshots of the update on Reddit.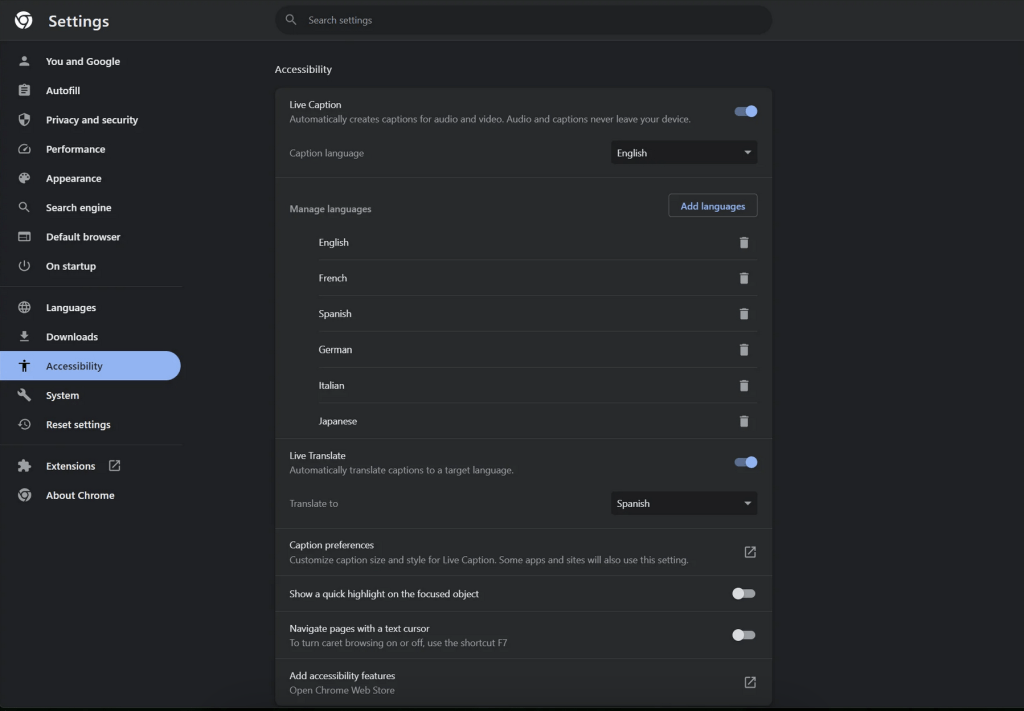 The screenshots show automatic subtitles will be available for six languages ​​by default: English, French, German, Italian, Japanese, and Spanish. However, the ability to translate the audio of any of these languages ​​will be available to all languages ​​from the supported list, including Ukrainian.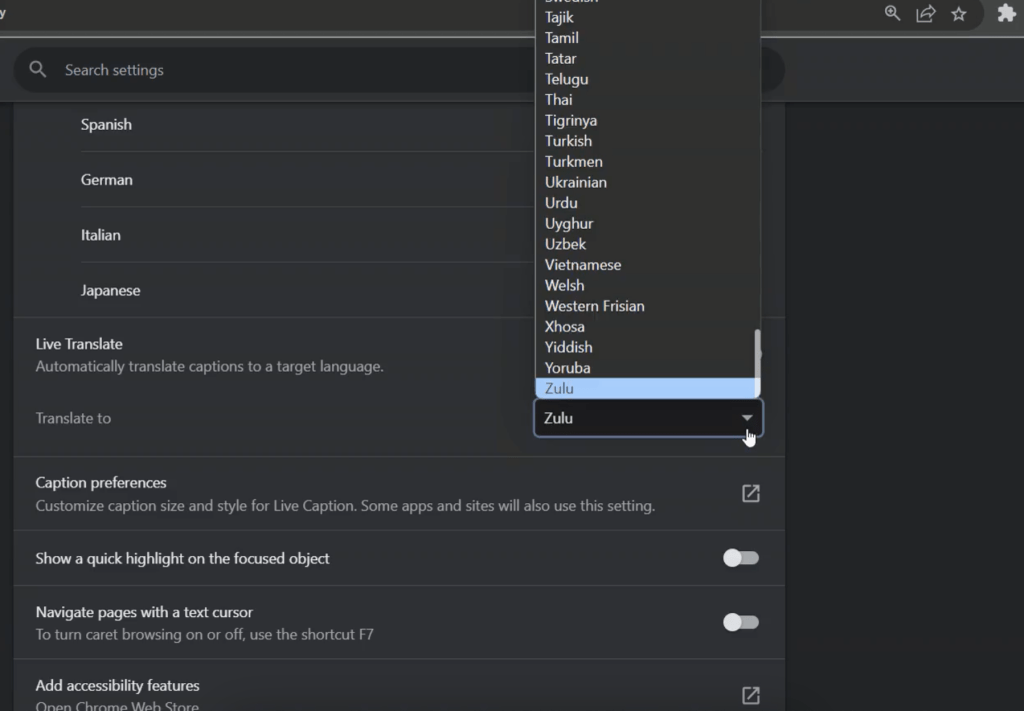 The Live Translate technology will allow you to create subtitles in Ukrainian for any movie or series in real-time, regardless of the language of the original language.
---