Main — War — How many soldiers can be "launched" from Belarus to Ukraine
War
How many soldiers can be "launched" from Belarus to Ukraine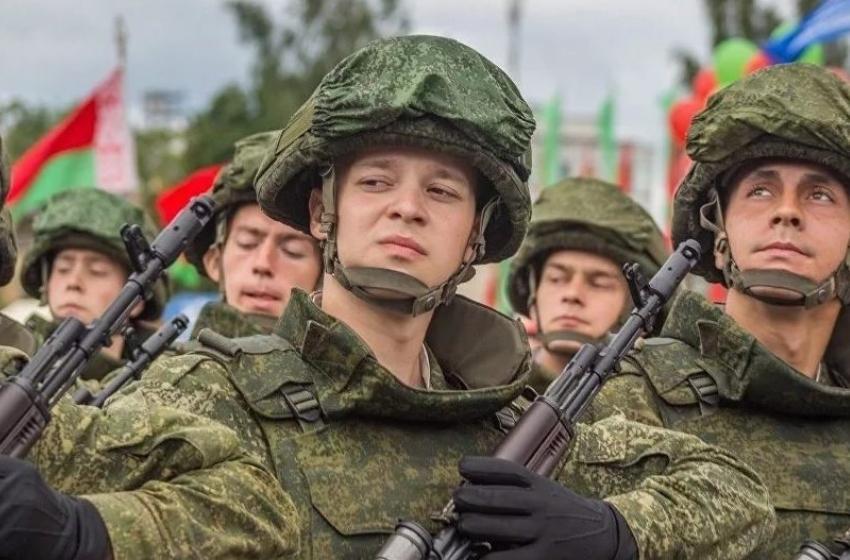 ---
The key military departments of Belarus are under the command of the Russian authorities.
---
The self-proclaimed president of Belarus, Alexander Lukashenko, does not actually lead his country's army.
As an UNIAN reports, this was announced by Major General of the Security Service of Ukraine Viktor Yagun on the air of a telethon.
"The possibility of an invasion from Belarus remains quite high. It is known that they have already prepared the first echelon - 5 battalion tactical groups; this is about 5 thousand military men who can cross the border at any moment. They also have a reserve; this is about 5 more "thousand people. And about the same number have been prepared for the so-called third wave of reservists. In general, this is from 10 to 15 thousand soldiers that they can launch into Ukraine," Yagun said.
According to him, now the central role of the Belarusian army is the rear reserve, providing logistics for the Russian invaders through their country.
"It can already be said that Belarusians, whether they like it, are already actually participating in the war with Ukraine. Another problem for Lukashenka is that he does not lead his army. The head of the Belarusian National Security and Defense Council and the head of the General Staff are under the operational control of Russia," stated General of the SBU
Yagun also named the key possible tactical targets of the Belarusian military in Volyn.
"Their directions are Vladimirets in the Rivne region and Kovel and Lutsk. These are the two main arteries for the supply of weapons from the West," he added.
On March 20, the Ministry of Defense of Ukraine stated that there were signs of the preparation of the armed forces of the Republic of Belarus for a direct invasion of the territory of Ukraine (the involvement of Belarusian troops in the armed aggression of the Russian Federation against our country). At the same time, the General Staff of the Armed Forces of Ukraine stated a big threat of an offensive by the Republic of Belarus in the Volyn direction.
---