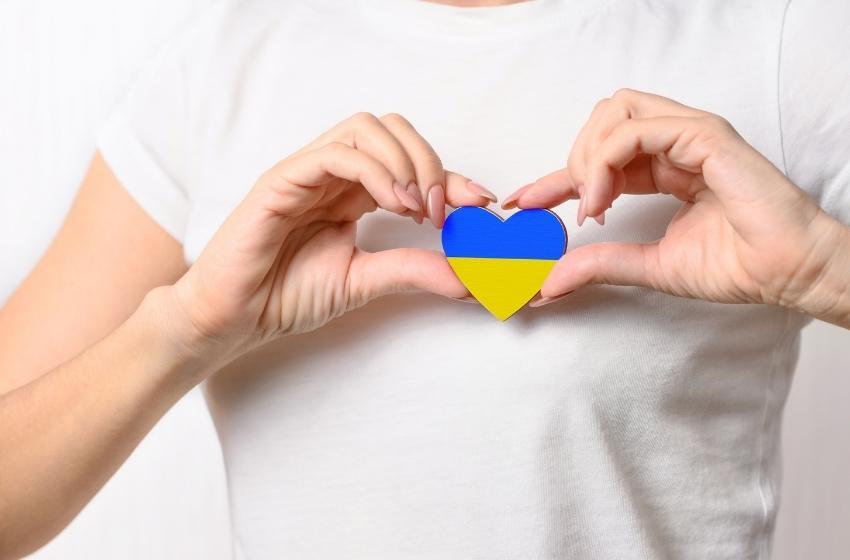 ---
Donate funds to support the Ukrainians in this fight and encourage your family, friends, and networks to do so
---
Support the Armed Forces of Ukraine: 
The charity organization that has effectively raised over USD 21.5 million for the army and humanitarian needs since the beginning of Russian aggression in 2014. Charity is a transparent and trustworthy organization, one of the most efficient of its kind in Ukraine. 
---
All funds accumulated on this account will be used solely to procure supplies and other support the Armed Forces of Ukraine. 
---
The initiative was established to coordinate efforts to assist servicemen of the Armed Forces of Ukraine, the National Guard, and volunteer battalions to restore the combat capability of the Army of Ukraine. 
---
Ukrainian volunteer medical battalion, countering Russian military intervention in Ukraine since 2014. They provide first aid and evacuate wounded Ukrainian soldiers from the war zone. Their slogan is "For the sake of every life!". 
---
Serhii Prytula has been volunteering for the Ukrainian army since 2014. He first helped with equipment, armour, food. Later, he began to provide units with high-precision equipment, drones, and equipment for command positions. And since February 2022, due to a full-scale Russian offensive, Serhii Prytula used the resources of his Foundation to help the military.  
---
Charity account for the Armed Forces of Ukraine. Purposes of costs transfer should be marked as «charity», «support the Armed Forces of Ukraine». The account was established to receive transfers from international partners and donors in both foreign currency (U.S. dollars, euros) and hryvnias.
---