Main — Business — Hungary again blocked Ukraine's participation in official NATO meetings
Business
Hungary again blocked Ukraine's participation in official NATO meetings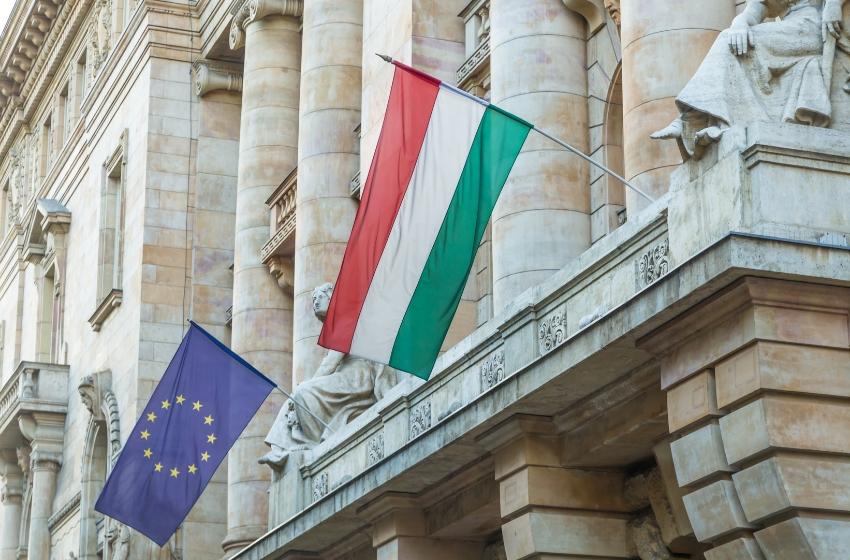 ---
The head of the Ukrainian Foreign Ministry will hold talks with the ministers of the NATO countries in a separate meeting, specially organized by the Secretary General of the Alliance.
---
Hungary returned to blocking Ukraine's participation in the framework of the Ukraine-NATO Commission. Therefore, Foreign Minister Dmitry Kuleba took part in the official meeting of the Foreign Ministers of the NATO countries in the format of a separate meeting.
On November 29-30, the Foreign Ministers of the NATO countries meet in Romania, where, among other things, they will discuss further support for Ukraine in countering Russian aggression, writes European Truth.
However, the Financial Times reported that Hungary opposed Kuleba's participation in the official session, so Kuleba had to meet with colleagues at a dinner.
Commenting on the situation, the Ukrainian Foreign Ministry considers it necessary to find a special format to circumvent the Hungarian veto.
The ministry noted that the head of the department will hold talks with NATO ministers as part of a separate meeting specially organized by the Secretary General of the Alliance.
"As you know, Hungary has been blocking meetings of the NATO-Ukraine Commission above the level of ambassadors since 2017. To formally overcome the Hungarian veto, NATO Secretary General Jens Stoltenberg organizes a separate meeting of NATO and Ukrainian foreign ministers. At this meeting, Dmitry Kuleba and his foreign colleagues will discuss further military assistance to Ukraine and the restoration of the Ukrainian energy infrastructure," Ukrainian Foreign Ministry spokesman Oleg Nikolenko said.
He added that during his visit to Bucharest, Kuleba would also hold a number of bilateral meetings.
---