Main — War — Hungary supported Russia's disconnection from SWIFT
War
Hungary supported Russia's disconnection from SWIFT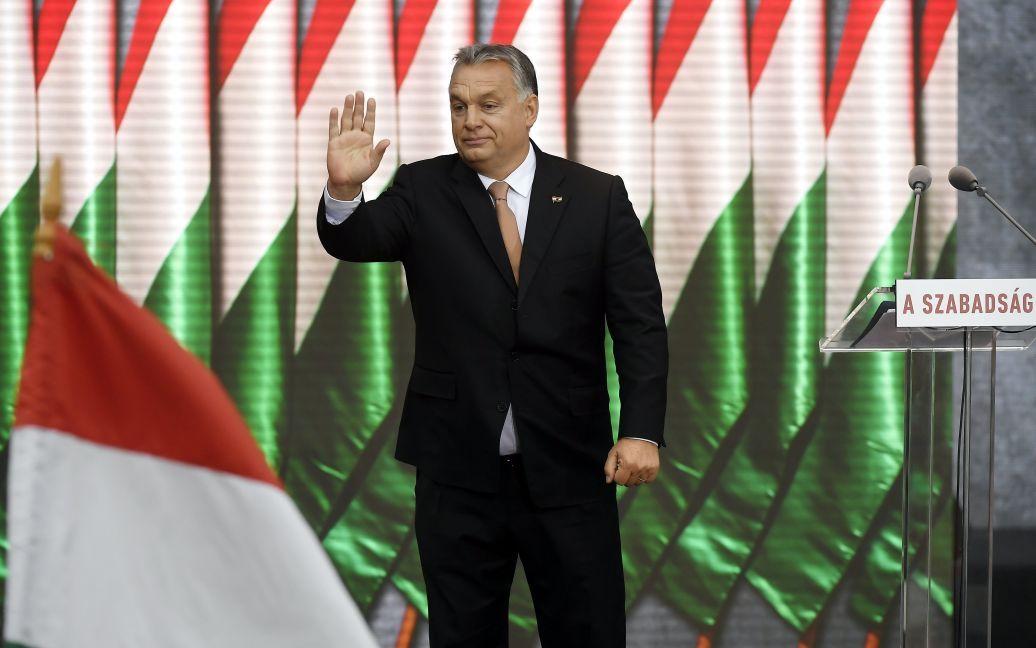 ---
By TSN
Sanctions will be fully supported.
Hungary now supports Russia's disconnected from SWIFT. This was stated by the head of the Hungarian government Viktor Orban during his stay on the border with Ukraine.
Hungary was the last EU country to oppose the measure. Ukrainian diplomats also confirmed the relevant information. This was stated in a comment to "European Truth" by the Ambassador of Ukraine to Hungary Lyubov Nepop.
Siyarto's statement was confirmed during all contacts in the Hungarian Ministry of Foreign Affairs and Foreign Affairs
---