Main — Culture — IAMX is returning to Ukraine with a major solo concert
Culture
IAMX is returning to Ukraine with a major solo concert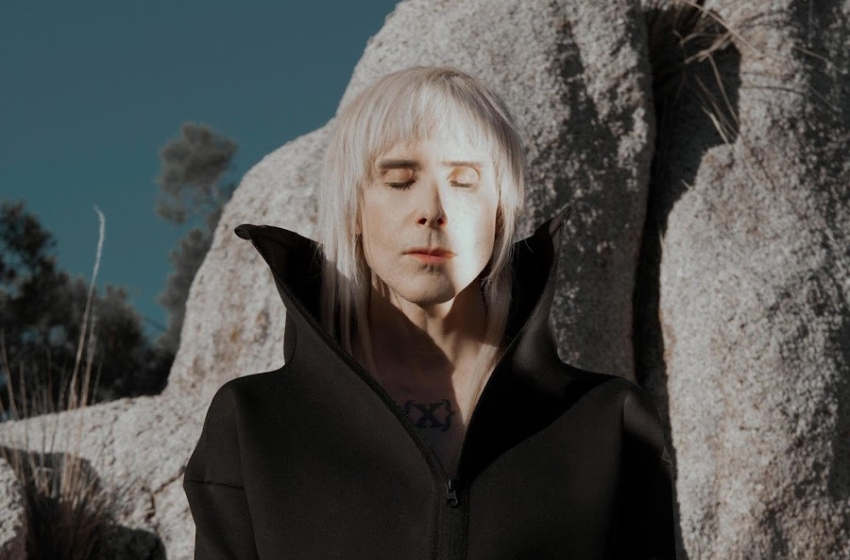 The IAMX concert will take place on November 1st in Lviv at !FESTrepublic.
The band, led by Chris Corner, will be presenting their new album "Fault Lines," which was released in May 2023.
Tickets are available for sale starting from September 20th.
IAMX is preparing a traditional concert show that includes lighting effects, visual effects, vibrant costumes, masks worn by Chris Corner, and his emotional stage presence. The organizer of the concert is the Kyiv-based concert agency HMG.
This is one of the first large-scale performances by an international artist in Ukraine since the beginning of the Russian invasion. After February 24th, IAMX openly supported Ukraine, participated in charitable fundraising, and organized online meetings for Ukrainian fans to help distract them from anxiety and stress.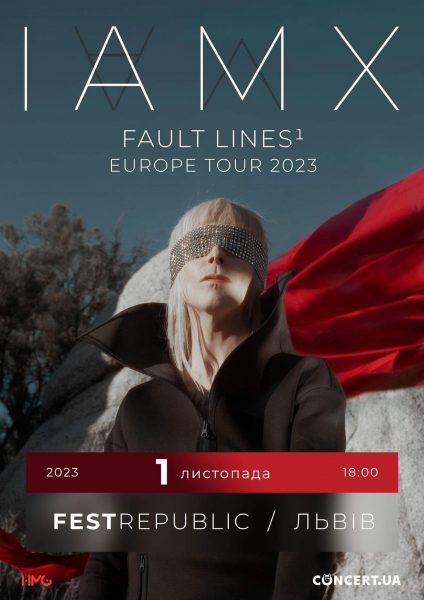 IAMX is the project of Chris Corner, the leader of the British collective Sneaker Pimps. They play at the intersection of synth-pop, alternative rock, and electronic music, singing about themes of decadence, alienation, religion, and sex. They first performed in Ukraine in 2010.