Main — War — Ignat: Russia may start attacking with guided bombs of 1500 kg. Shoigu spoke about them
War
Ignat: Russia may start attacking with guided bombs of 1500 kg. Shoigu spoke about them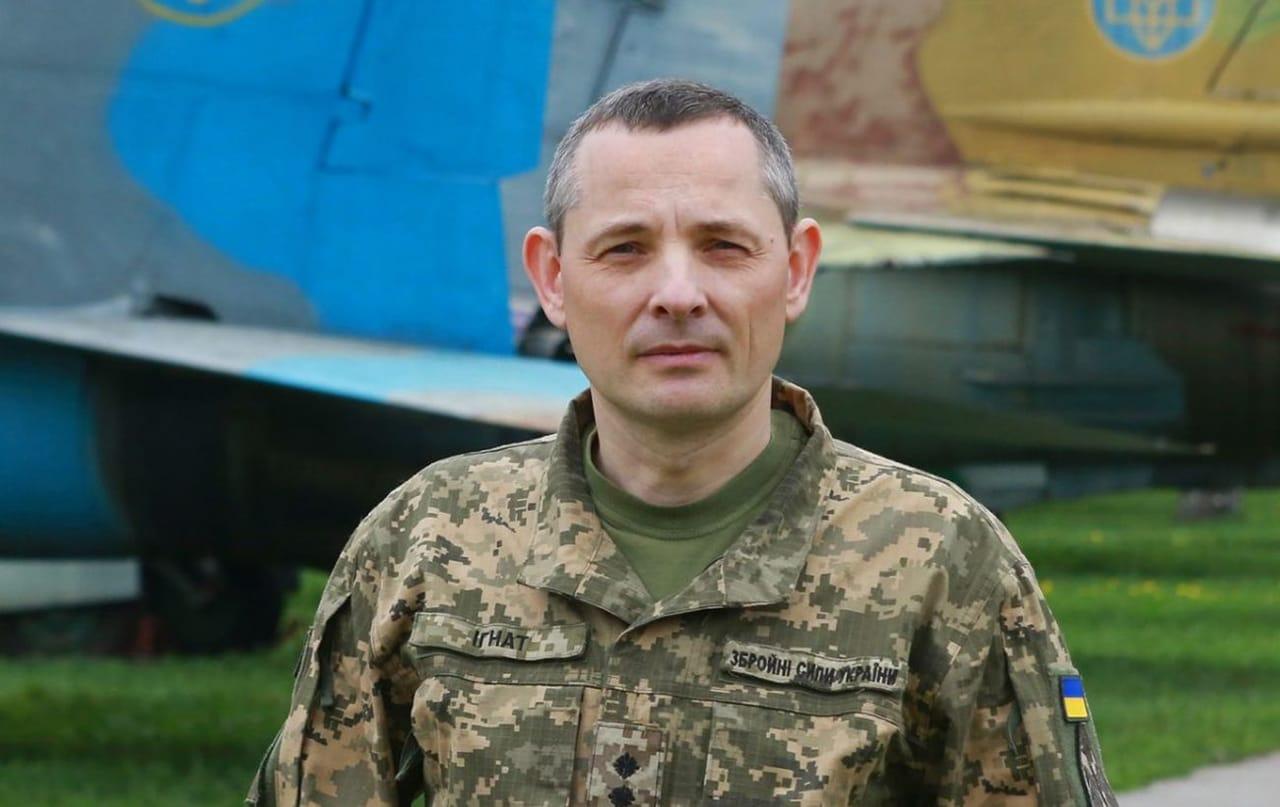 ---
Air Force spokesman Yuriy Ignat said the Russians might begin regularly attacking Ukraine with guided bombs weighing 1,500 kg. He announced this on the air of the national telethon.
According to him, the occupiers are attacking with guided bombs along the entire front line — from the Chernihiv region to the south.
He noted that the enemy published information that the head of the Ministry of Defense of the Russian Federation, Serhiy Shoigu, inspected one of the defense plants and talked about the production line for 2023 with plans to manufacture 1,500-ton bombs that will be equipped with wings and GPS navigation.
We need assets that can counter and shoot down carriers. These are Patriot systems, SAMP-T, modern F-16 aircraft or other generation 4+ aircraft.

Yuriy Ignat
On the night of March 22, the Russian Federation attacked Ukraine with drones. Air Defense Forces shot down 16 of the 21 drones. There were hits in the Kyiv and Zhytomyr regions.
On the morning of March 22, Russia hit Zaporizhzhia with rockets from rocket launchers, hitting residential apartment buildings. As a result, one person died, 25 people are in hospitals. Three are in serious condition.
On March 23, 2023, Russian Su-35s launched X-59s over Ukraine: air defense destroyed them in the sky over the Odessa region.
---