Main — Business — In Georgia, the Court of Appeal denied Saakashvili's release on health grounds
Business
In Georgia, the Court of Appeal denied Saakashvili's release on health grounds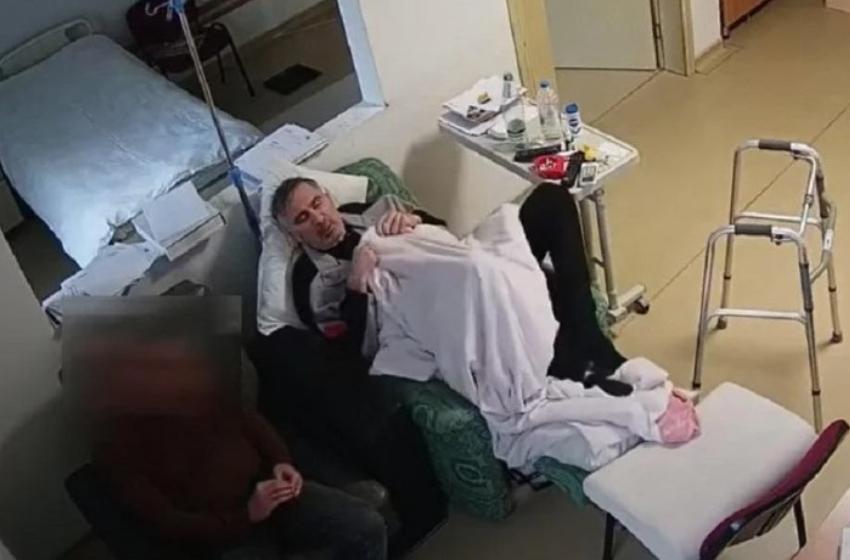 ---
In Tbilisi, the Court of Appeal refused to release ex-President of Georgia Mikheil Saakashvili from prison due to poor health.
Recall that the ex-president's lawyers tried to challenge the decision of the Tbilisi City Court, which recognized the petition for release on health grounds as groundless and left him in custody.
According to the appeal court, it did not find legal grounds to satisfy the complaint of the former president's lawyers against this decision, the Novosti-Georgia reports.
Saakashvili's defenders emphasized that the Court of Appeal made such a decision without hearing the parties, only based on the case materials. According to the ex-president's lawyer Shalva Khachapuridze, they have not yet decided to appeal to the European Court of Human Rights.
Mikheil Saakashvili was the President of Georgia from 2004 to 2013. Then he was sentenced by the current Georgian authorities to 6 years in prison on charges of abuse of power.
---