Main — War — In Melitopol, Russians teach children how to use weapons
War
In Melitopol, Russians teach children how to use weapons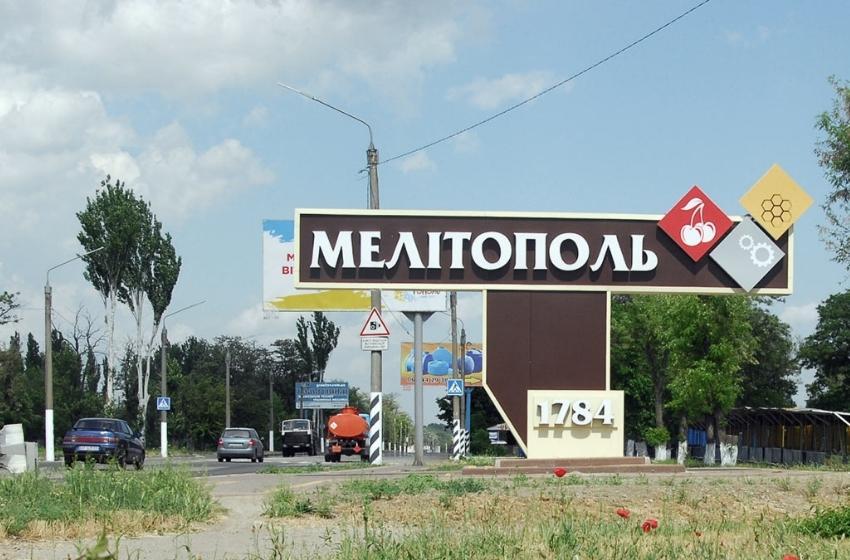 ---
The Russian occupiers intend to create the so-called "Yunarmiya" in Melitopol. Schoolchildren are taught to handle weapons.
As the mayor of Melitopol, Ivan Fedorov, said on the telethon air, children are being prepared for volunteer battalions.
"In schools, the day begins with a search. In schools, they teach high school students from the 9th grade to use machine guns, and they do this to prepare them for some kind of volunteer battalions," Fedorov said.
He added that in technical schools and universities, the occupiers are already beginning to create formations called "Yunarmiya (Youth Army)".
"It's hilarious how they show on their videos how the fighters of the "Yunarmiya" take the oath. They didn't show a single face," said the mayor of Melitopol.
As previously reported, the occupiers in Melitopol have announced school holidays and are taking Ukrainian children to different regions of Russia. Also, military censorship is massively introduced in the city.
At the same time, the occupiers continued to mobilize in the occupied territories. As of mid-October, already three thousand residents of Melitopol were forcibly mobilized into Russian "volunteer" battalions.
---