Main — Culture — In Mykolaiv, they are digitizing the rescued from shelling museum collection of marine art
Culture
In Mykolaiv, they are digitizing the rescued from shelling museum collection of marine art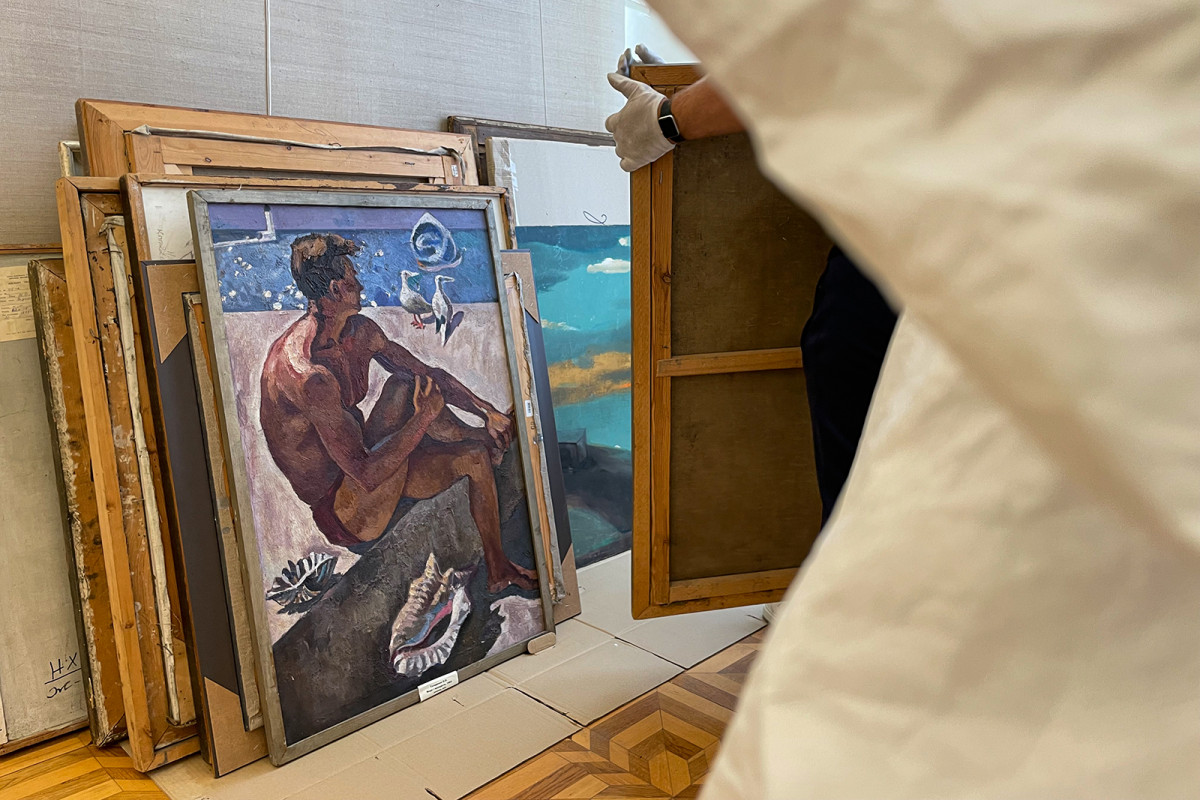 In Mykolaiv, they are digitizing 300 exhibits from the rescued collection of the Ochakiv Museum of Marine Art. Among them are paintings by Ukrainian marine artists of the 19th century, such as Ivan Aivazovsky and Rufin Sudkovsky, according to a statement by the Mykolaiv Development Agency.
"A significant portion of these works has already been digitized today. In parallel, work is being done on creating layouts for the future catalog of marine graphics and painting," the Agency reported.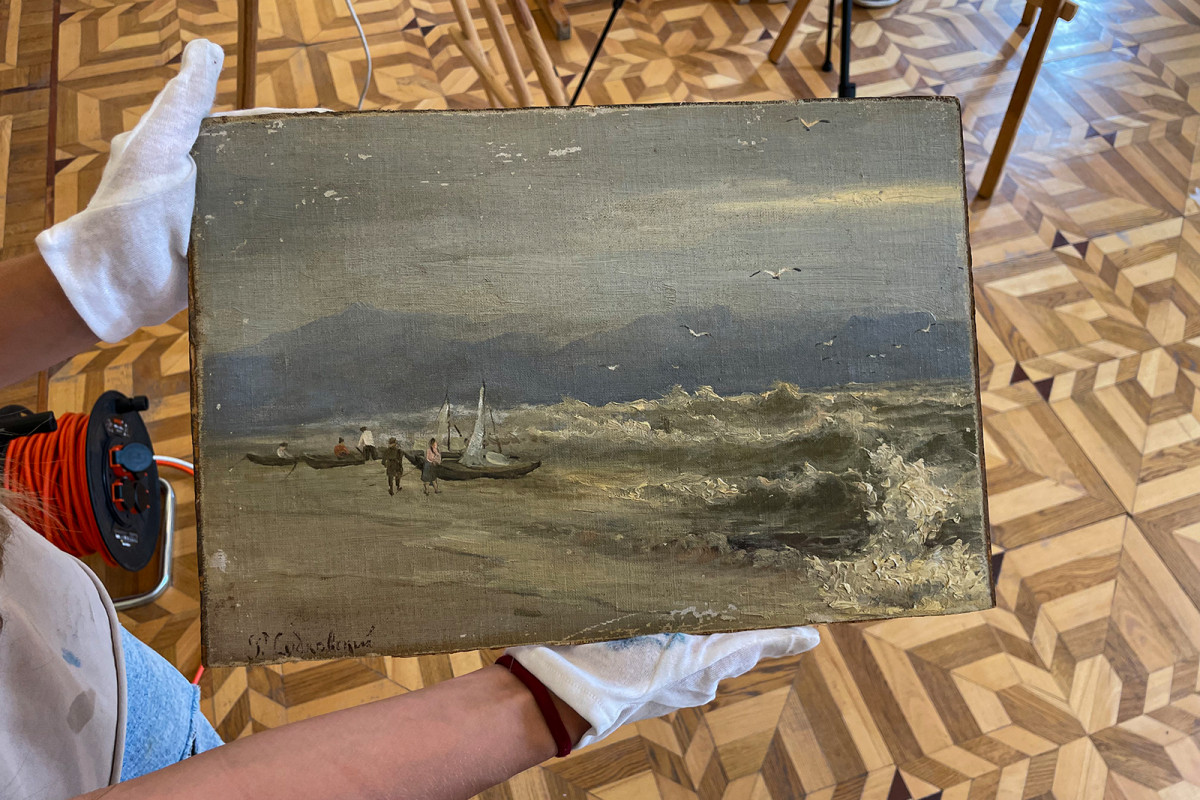 The Ochakiv Museum is the only one in Ukraine dedicated to marine art, a genre of visual art that depicts the sea. The rescued collection consists of over 300 exhibits. The core of the collection includes paintings by renowned Ukrainian marine artists of the 19th century, such as Rufin Sudkovsky, Oleksiy Hanzhen, and Ivan Aivazovsky. The institution assured that the museum collection is currently stored in a secure location.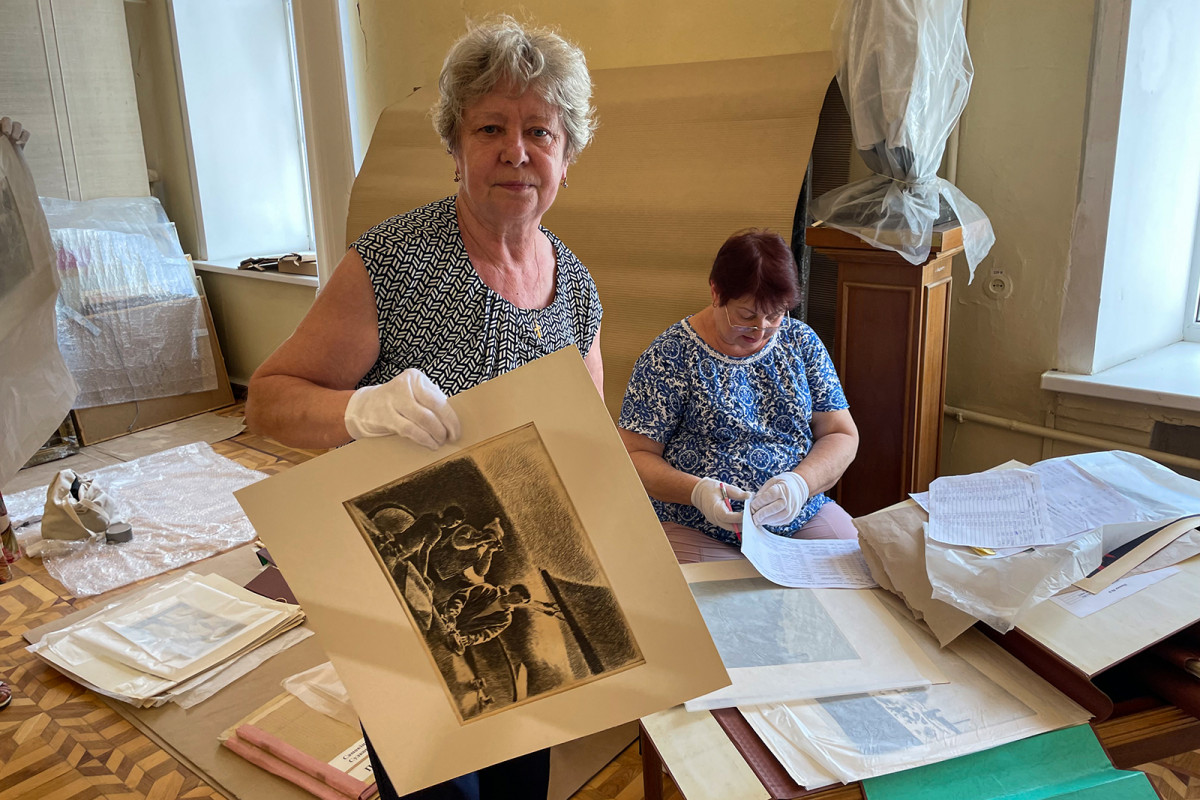 It is worth noting that the Ochakiv and Kutsurub communities in Mykolaiv region are subjected to almost daily shelling by Russian forces from the Kinburn Spit.