Main — Culture — In the outskirts of Odessa, a new museum of Ukrainian tradition
Culture
In the outskirts of Odessa, a new museum of Ukrainian tradition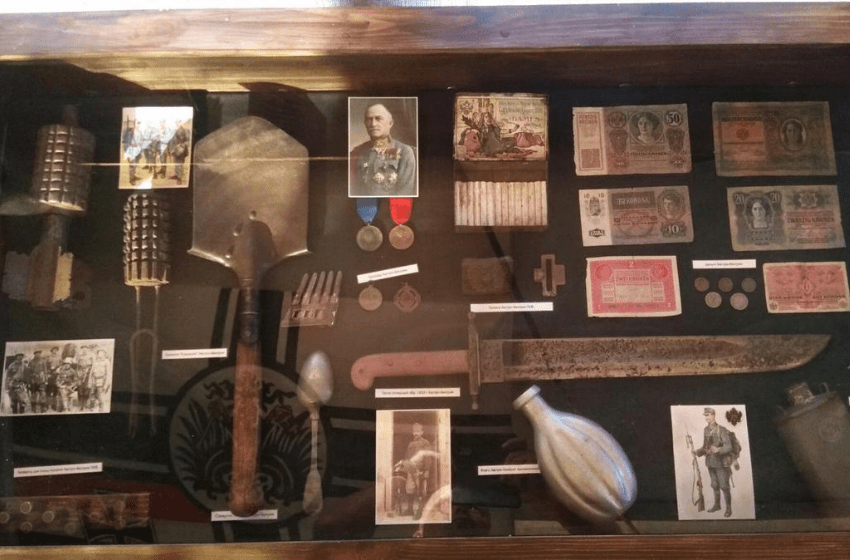 ---
In the village of Nerubayskoye (North West of Odessa) in the premises of the Museum of Partisan Glory, the speleologist Vladislav Maslenko has gathered his collection for the opening of a museum of historical objects.
---
At the moment, the founder is already conducting excursions around the first hall of the museum, which presents objects from the history of ancient Greek colonization, Kievan Rus, the Cossacks, the first and second world wars.
The museum has various old household items, saws for the extraction of shell rock, samples of weapons and uniforms of the armies participating in world wars, old photographs and documents.
The local historian Sergey Novitsky is engaged in the selection of exhibits for the new museum.
Welcome to visit Sergey, get wonderful impressions; he is a wonderful storyteller and every thing has its own story.

Vladislav Maslenko, founder of the new museum
Source: Dumskaya.net