Main — Diplomacy — In the Bulgarian city, an Odesan opened "Stefania", the Ukrainian cuisine restaurant
Diplomacy
In the Bulgarian city, an Odesan opened "Stefania", the Ukrainian cuisine restaurant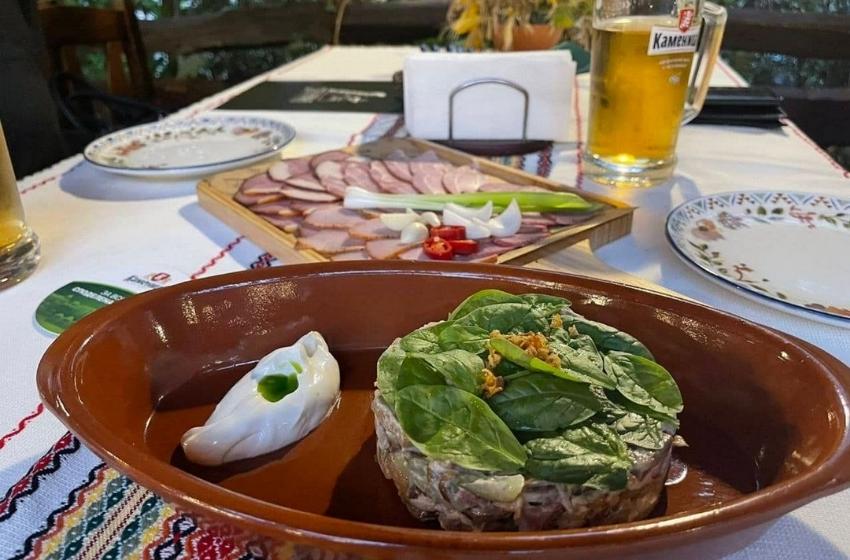 ---
Ukrainian culture continues to integrate into neighboring countries. Thus, in the Bulgarian city of Varna, an Odessa businessman, Oleg Nevzorov, opened a restaurant of Ukrainian cuisine, "Stefania".
The new facility employs mainly refugees from Ukraine.
The name of the restaurant is symbolic. The already world-famous band Kalush won first place at the Eurovision Song Contest 2022 with the song "Stefania". After the victory, the name Stefania is leading in selecting names for children and brand names.
In the restaurant, one can taste dishes from both Ukrainian and Bulgarian cuisines. During the meal, of course, there are songs performed by Ukrainian artists.
---