Main — Business — In the first half of September, Ukraine exported products worth $1.818 billion
Business
In the first half of September, Ukraine exported products worth $1.818 billion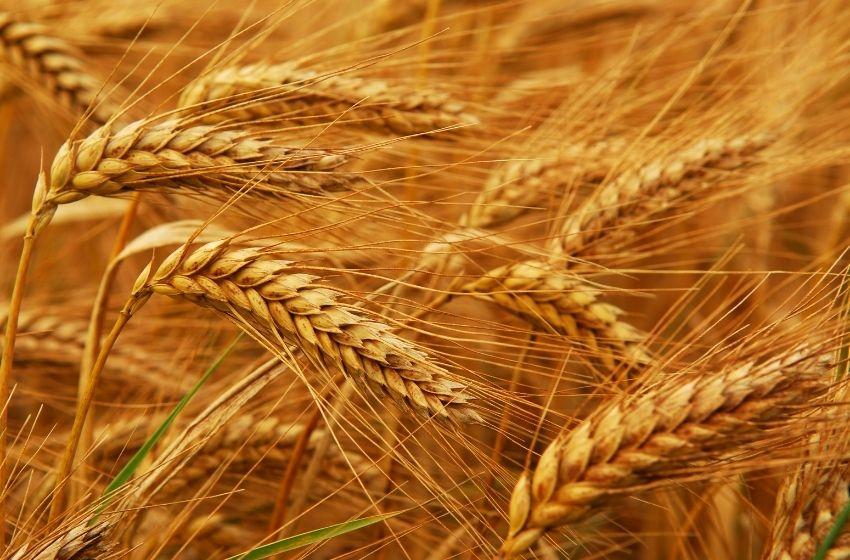 ---
In the first half of September, Ukraine exported products worth $1.818 billion and imported $1.929 billion. The deficit is only $111 million. In August, such a deficit amounted to $1.05 billion.
Deputy Minister of Economy of Ukraine, Trade Representative of Ukraine, and Deputy Chairman of the Council of the International Grain Council (IGC) Taras Kachka announced this on Facebook.
It is noted that the export leaders traditionally include sunflower oil ($230 million), corn ($174 million), rapeseed ($166 million), wheat ($147 million). In the first half of the year, cargo weighing 4.1 million tons was exported. Of them, 871,000 tons of ore, 805,000 tons of corn, and 669,000 tons of wheat were exported.
"The EU continues to be the main export direction — $1.24 billion out of $1.81 billion of exports. That is why we need economic integration into the EU internal market," said Taras Kachka.
---