Main — War — In the occupation, 90% of medical facilities are used as hospitals
War
In the occupation, 90% of medical facilities are used as hospitals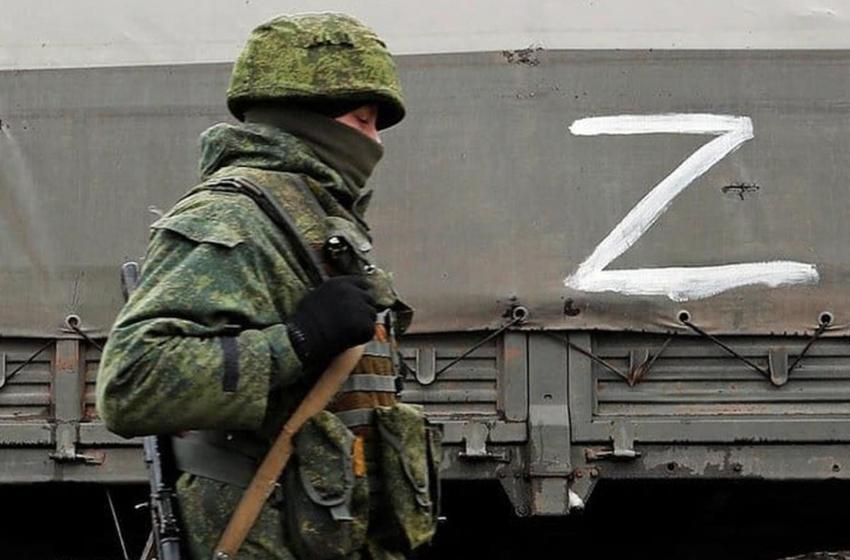 ---
The Russian invaders converted a school gym into a military hospital in the Zaporizhzhia region.
This was reported by the mayor of Melitopol, Ivan Federov in his Telegram channel. "The invaders are suffering huge losses in the Zaporizhzhia direction. During the occupation, 90% of medical institutions are already being used as hospitals for those who had been expelled. Now the 300ths have begun to be put in schools," he said.
According to the General Staff of the Armed Forces of Ukraine, the invaders made a military hospital in the sports hall of a school in the village of Vysokoe. As of April 15, about a hundred invaders with injuries of varying severity were under treatment.
---