Main — War — In the Odessa region, a ban on staying in beach areas. Operational situation in the south of Ukraine
War
In the Odessa region, a ban on staying in beach areas. Operational situation in the south of Ukraine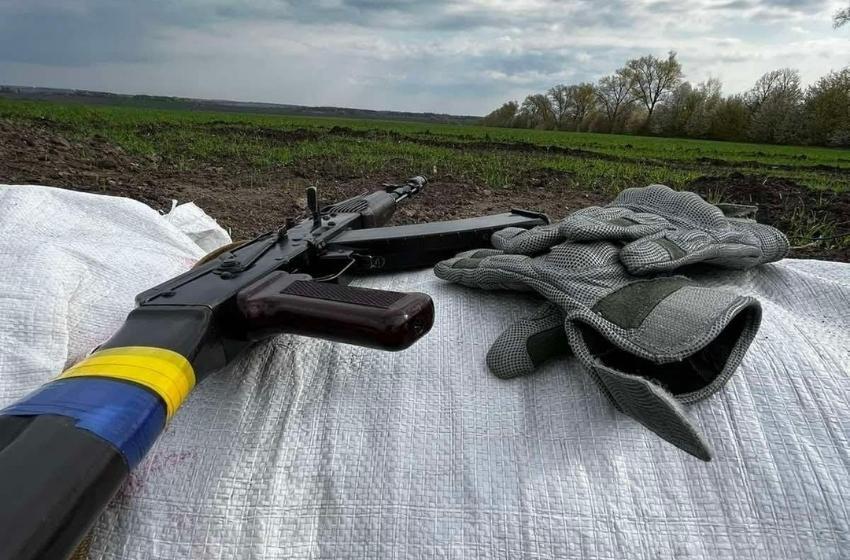 ---
For not the first day, the enemy has been fighting on the constantly occupied borders of the occupied territories of Mykolayiv and Kherson.
The enemy has no advance, and the moral and psychological condition of the occupiers is deteriorating daily. Hiding behind the artillery and mortar shelling of our positions and the civilian population, the racists are building a reserve line of defense, realizing the inevitability of retreat.
In the first half of the day, insolent desperate people from Mi-24 helicopters managed to strike at our positions. There are no losses.
But the enemies, losing the chance for successful air reconnaissance, missed 23 soldiers, several units of armored vehicles and cars.
During the advance of our divisions across the Mykolaiv region towards the Kherson region, several civilian cars with mutilated and shot bodies of people were found. Previously, damage to the equipment indicates the detonation of cars in the mined area, as well as the shelling of the column. When local Assyrians tried to evacuate, the occupiers first indicated to them a permitted route through the mined area, and then shot the survivors of the bombing. Among the dead - two children of primary school age.
The implementation of the policy of the police state by the occupiers continues. In the temporarily occupied territories of the Kherson and Zaporizhia regions, they set up nineteen so-called "commandant's offices" to strengthen control over the unconquered population.
In the Black Sea, enemy naval groups continue to block shipping and missile strikes in various regions of Ukraine.
In the Odessa region, a ban on staying in beach areas within the coastal protection Sea zone tightened control over the coast to detect suspicious or dangerous objects.
---