Main — War — Irina Vereshchuk: Russia will pay for everything! - calculations have already begun
War
Irina Vereshchuk: Russia will pay for everything! - calculations have already begun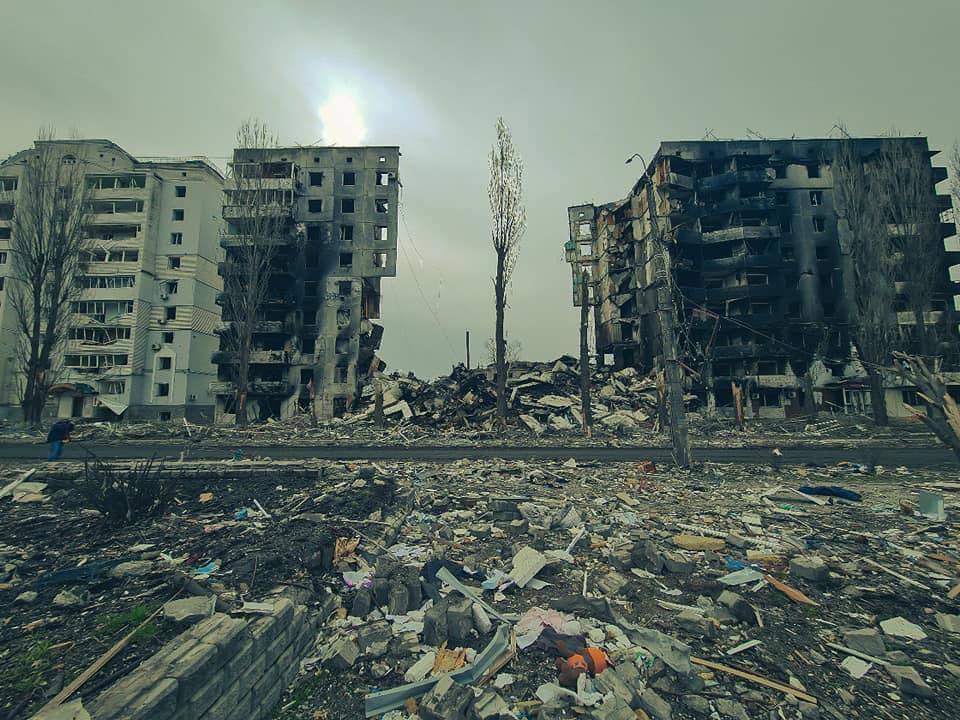 ---
Photo: Borodynka, Kyiv region
In 40 days of a full-scale invasion, Russia has inflicted unprecedented losses and losses on Ukraine. The most painful and irreparable are human lives. We will never forgive them, said Iryna Vereshchuk, Deputy Prime Minister and Minister for the Reintegration of the Temporarily Occupied Territories of Ukraine. Retribution will come for every life.
However, there are large economic losses. Hundreds and thousands of destroyed houses, bridges, schools, kindergartens and hospitals, airports, businesses, and tens of thousands of destroyed roads.
"Direct losses of physical infrastructure - according to experts of the Kyiv School of Economics, carried out in cooperation with the Ministry of Reintegration and the government team within the project" Russia will pay "- as of April 1, 2022 amounted to at least 68 billion US dollars," - said Irina Vereshchuk. This is more than UAH 2 trillion. Indirect losses are almost 10 times bigger.
According to the official, the Ministry of Reintegration, in accordance with the recently adopted government decree "On approval of the Procedure for determining the damage and damage caused to Ukraine by the armed aggression of the Russian Federation", is designed to coordinate the work of all ministries to assess losses.
They will be determined by 15 categories: loss of economy, infrastructure, environment, cultural heritage, etc.
And although the war is not over yet, and the invader is destroying our country every day, the Ministry of Reintegration and the Government have already begun this work.
"Russia, as the aggressor state of the 21st century, will fully compensate for all these losses and will be held accountable. And the entire Government team will make every effort to achieve this," the head of the Ministry of Reintegration assured.
---