Main — War — Iryna Vereshchuk: Russian teachers who teach at occupied territories will be punished
War
Iryna Vereshchuk: Russian teachers who teach at occupied territories will be punished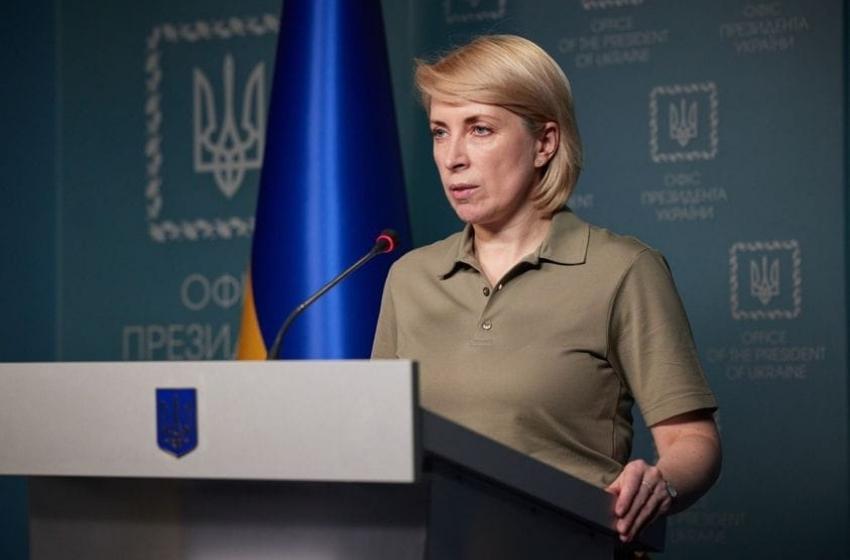 ---
The logical continuation of the liberation of the temporarily occupied territories of Ukraine is the detention of collaborators and Russian citizens. In the Kharkiv region, teachers from Russia who taught in Ukrainian schools according to the Russian educational program were detained the other day. Retreating, the Russian troops simply abandoned them - typical behavior of invaders and their henchmen.
"On the territory of our state, Russian citizens now illegally came to the temporarily occupied territories and conducted illegal activities there. We often warned that this is a crime, but they did not listen. They are not citizens of Ukraine to judge them for collaborationism. Violation of the Geneva Conventions, particularly regarding the education of children in the occupied territories in their familiar cultural traditions and in their language, violates the laws of war, for which separate responsibility is provided.
I assure you: Russian citizens will be punished if they do not leave our territory immediately," said Iryna Vereshchuk, Deputy Prime Minister and Minister of Reintegration of the Occupied Territories.
She emphasizes that the Russian teachers will not be treated as prisoners of war, as they are not combatants.
The Ministry of Reintegration reminds: law enforcement agencies of Ukraine record all crimes against the Ukrainian people. Everyone involved in illegal actions should remember that they will definitely appear before the court and bear responsibility.
---