Main — Business — Italian wine exports to Russia in 2022 set a record
Business
Italian wine exports to Russia in 2022 set a record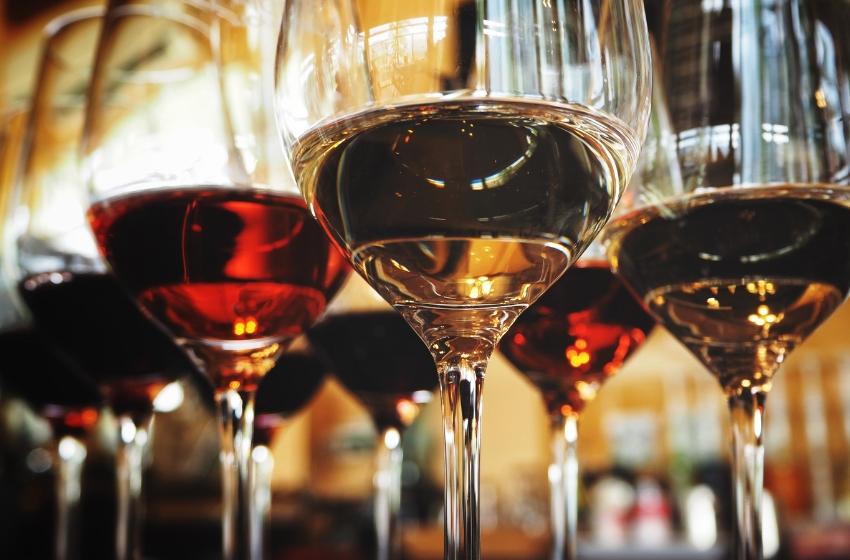 ---
According to official statistics, Italy exported 172 million euros worth of wine to Russia last year, which is a record since statistics began.
According to European Truth, this was reported by the Coldiretti association of Italian winemakers.
In 2022, Italy became the leading supplier of wine to Russia with a market share of around 30%, ahead of Spain and Georgia, and the most popular wines, besides prosecco and asti, were wines from Tuscany, Sicily, Piedmont and Veneto.
More than half of all Italian wines sold in Russia are sparkling wines, with a total export value of more than 91 million euros in 2022, or 28% more than a year earlier.
European Union sanctions directly prohibit the sale of Russian wines. Although there are restrictions on luxury goods worth more than 300 euros per unit - which also applies to wines - this applies to a limited segment of Italian products.
In general, Coldiretti notes, the Italian wine market in the Russian Federation has grown by more than 70% over the past ten years, and by almost 25 times since 2000.
---