Main — Culture — Ivan Stanislavsky created a photo guide about the monumental objects of Mariupol
Culture
Ivan Stanislavsky created a photo guide about the monumental objects of Mariupol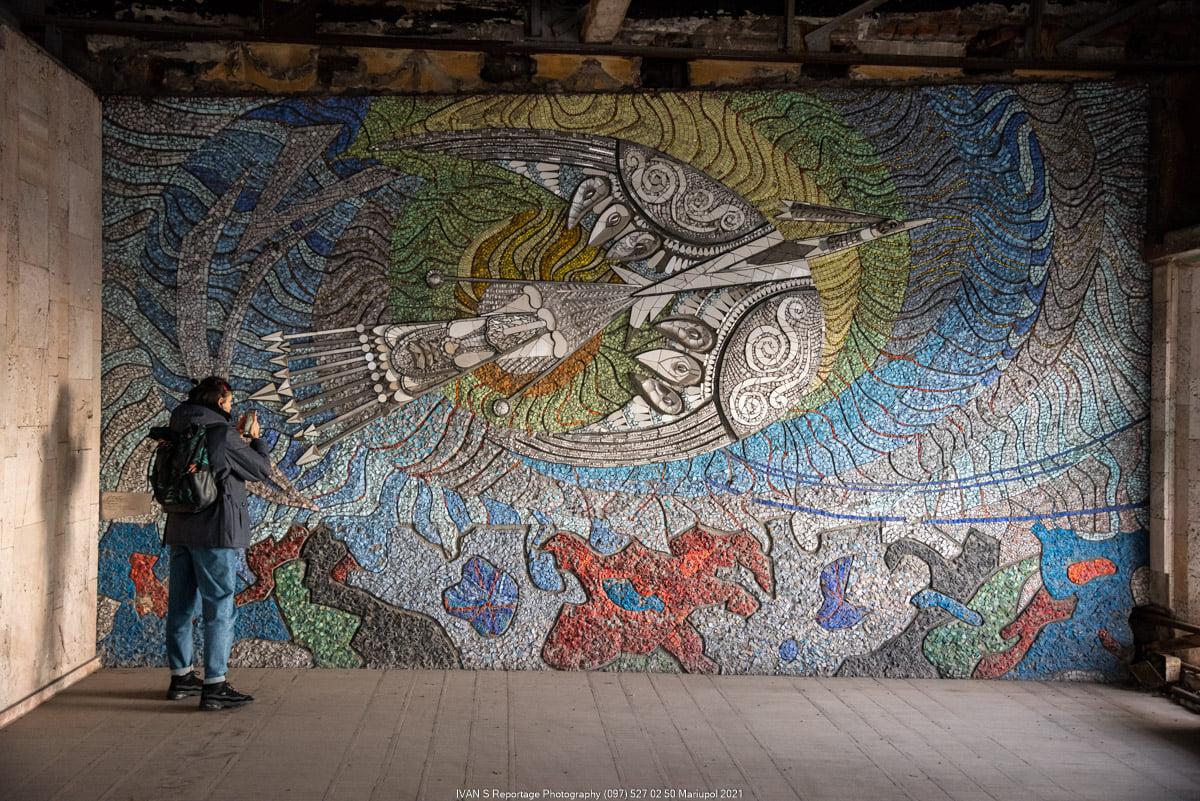 ---
Researcher of monumental art, journalist, and photographer Ivan Stanislavsky created a photo guide about the monumental objects of Mariupol - "Mariupol Monumental". The first copies will be presented in the second half of September.
In the spring of 2020, Stanislavsky began collecting information for the project, which included 144 objects made in 13 techniques. In the spring of 2022, the author planned to print a photo guide in Mariupol. However, due to the Russian occupation of the city, the printing of the book was moved to Lviv.
In total, the photo album contains 128 pages with 197 photos. The estimated cost of the edition is UAH 600.
---