Main — War — Ivan Stupak: We have a goal to reach a certain milestone, after which we will receive some satisfaction morally
War
Ivan Stupak: We have a goal to reach a certain milestone, after which we will receive some satisfaction morally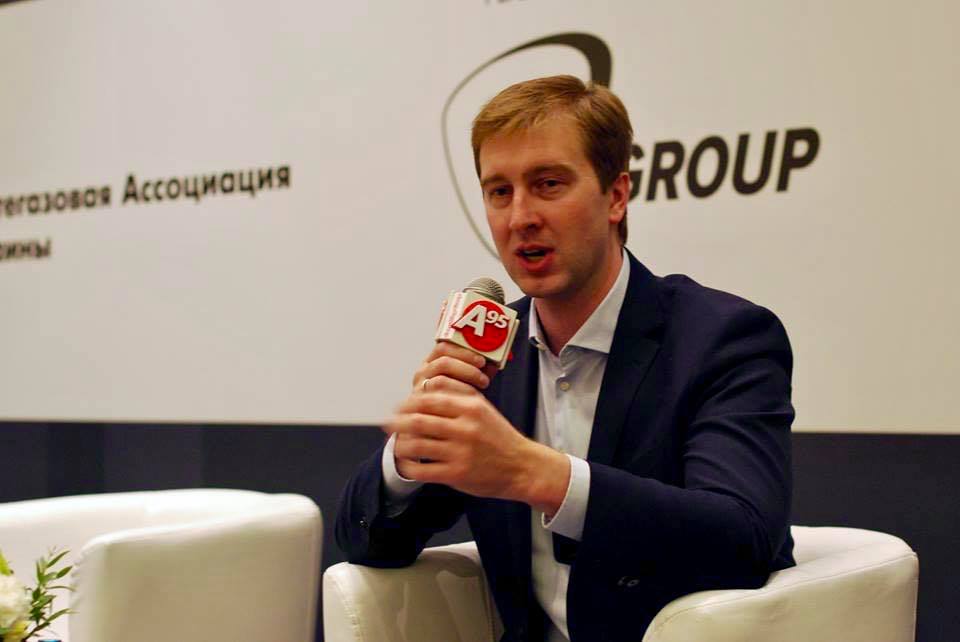 Military expert from the Ukrainian Institute for the Future and consultant to the Verkhovna Rada Committee on National Security and Defense, Ivan Stupak, in an interview with Unian, discussed Russia's strategy for strikes on Ukraine in the coming months.
"As our military personnel say: 'The work is ongoing.' We have a goal to reach a certain point where we will morally gain some satisfaction. It means that we have progress, we are moving forward. At the beginning of the year, we saw the Azov Sea as such a point of satisfaction. Now, I believe even Tokmak will be a significant achievement. But such achievements convince our Western colleagues to provide more assistance.
Do you remember, a month ago, Western media wrote that everything was bad for Ukrainians, there was no progress, nothing was moving. But now, we have learned about Robotyne, about the left bank of the Kherson region, and information about Opytne has emerged. I noticed that there are no longer such publications in Western press, and insiders are silent. Or they say that President Biden already has an executive order on transferring ATACMS... So, the process continues, progress is gradual, and when there is progress, there is an immediate desire to provide Ukraine with weapons.
In turn, the Russians are currently looking for ammunition to strengthen their expansion. They are searching in North Korea and Iran. This is not because of a good life; Sergey Shoygu travels to backward countries.
Additionally, they will adapt and expand the range of targets for shelling infrastructure, changing their geography. They may intentionally target "weaker" Ukrainian regions with fewer air defense systems. They could deliberately strike at fuel, thermal, and gas infrastructure where air defense is lacking and then spread disinformation through social media, including Ukrainian sources, saying that "Kyiv is isolating itself from the regions, Zelensky is protecting himself and his family because there's plenty of air defense there, but regular people are left without it." They may also disseminate information about mobilization, claiming that "only poor people are fighting because the wealthy ones, those with money, have all paid their way out." In other words, Russia will continue its attempts to create internal tension in Ukraine, foster significant social discontent, and provoke Maidan 3.0 under the Russian flag.
Perhaps this algorithm of Russian actions is not exhaustive, but it seems to me that this is how they will strategize. They will wait for the elections in the United States, hoping for Donald Trump's victory, and attempt to destabilize the situation in Ukraine from within."