Main — Business — Japan is preparing the second batch of aid to the Ukrainian energy sector
Business
Japan is preparing the second batch of aid to the Ukrainian energy sector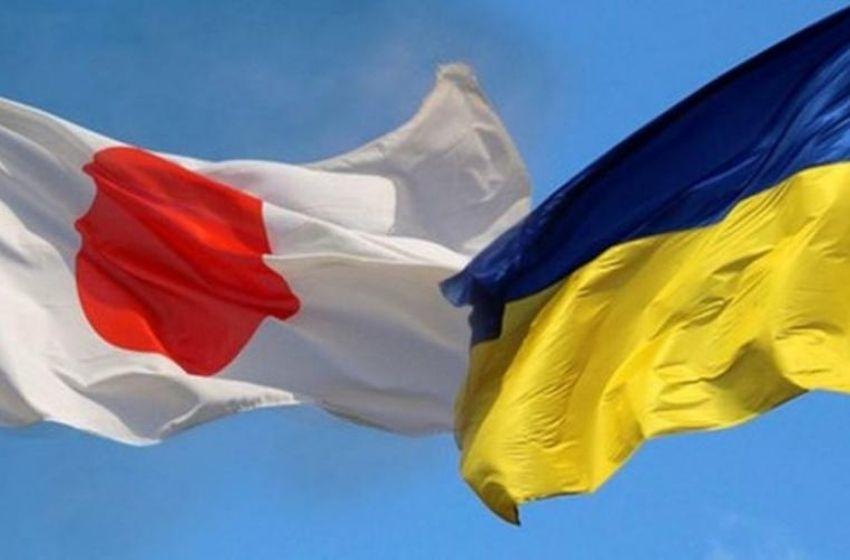 ---
Herman Galushchenko's meeting with the Japanese agency JICA
---
Minister of Energy of Ukraine Herman Galushchenko held a meeting with the leadership of the Japan International Cooperation Agency (JICA). The meeting was attended by the Director General of the JICA Middle East and Europe Department, Hideki Matsunaga, the Director of the JICA Office in Ukraine Osamu Hattori, other representatives of the agency, as well as representatives of the Embassy of Japan in Ukraine. On the Ukrainian side, Deputy Minister for European Integration Yaroslav Demchenkov and Deputy Minister for Digital Development, Digital Transformation, and Digitalization Farid Safarov also participated.
The minister informed the Japanese side about the consequences of Russia's constant missile attacks on the Ukrainian energy infrastructure. He emphasized the need for urgent repairs of energy facilities because power outages caused by Russian shelling are especially difficult for citizens in the cold season.
The parties discussed the needs of Ukrainian energy companies and emergency support from Japan to ensure the stable operation of the energy system.
As part of the first aid stage, Japan will provide Ukraine with 242 generators, as previously agreed. Part of the generators will be delivered to Ukraine already in mid-December.
The process of agreeing on the equipment specifications for the second aid package is now underway. The second stage will involve the supply of transformers, switches, disconnectors, cables, wires, insulators, and other equipment.
"Now we are looking for all possible ways to ensure the urgent repair of energy facilities destroyed by Russia, and we need strong support from the international community. We are very grateful to Japan for its support to Ukraine, especially in matters of assistance with equipment that our energy companies urgently need," Herman Galushchenko noted.
The Japanese side expressed support for the Ukrainian people and confirmed readiness for further assistance and deepening of cooperation.
The participants of the meeting also discussed the prospects and possibilities of cooperation for the recovery of the energy sector of Ukraine in the long term. In the context of the future reconstruction and development of the Ukrainian energy system, the Japanese side expressed interest in providing professional expertise in its experience in applying best energy efficiency practices and spreading innovative approaches to the sustainable development of the energy sector.
---