Main — Business — Klimov tower in Odessa was bought by a Ukrainian road contractor
Business
Klimov tower in Odessa was bought by a Ukrainian road contractor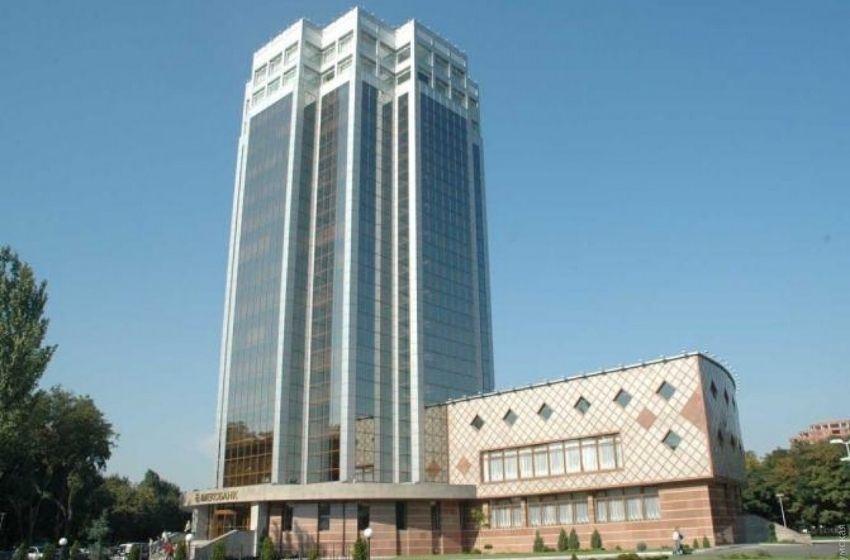 ---
The National Bank of Ukraine sold for debts the former central office building of the bursting Imexbank in Odessa, called "Klimov Tower". The buyer is owner of a road construction company.
---
As reported in the materials of the tender in the electronic trading system Prozorro, the tender for the sale of the 16-storey building took place on December 31 and was won by LLC "Belogvi", offering a price of 400 million hryvnia.
The company belongs to Oleksandr Boyko, the owner of the Odessa road company Avtomagistral-Pivden, which periodically wins tenders for road repairs in different regions of Ukraine and was a subcontractor for the construction of a new takeoff at Odessa airport. Some sources reported that Avtomagistral-Pivden is suspected of anticompetitive collusion with the Techno-Bud-Center company, with the purpose to get lucrative contracts.
The auction for the property, popularly called "Klimov's tower" after the name of the ex-member of parliament, Odessa businessman and owner of the bankrupt "Imexbank" Leonid Klimov, was led by five companies. The final stages of trading saw Belogvi in competition with Bank Vostok, founded by the deputy of the Odessa City Council Vadim Morokhovsky. Anyway, "Belogvi" eventually offered 34 million and 999 hryvnias more.
The "Klimov tower" could not be sold for several years, notwithstandein previous attemps of auction.
---