Main — War — KSE Institute study: Russia can no longer contain the effect of sanctions – it's time to tighten restrictions
War
KSE Institute study: Russia can no longer contain the effect of sanctions – it's time to tighten restrictions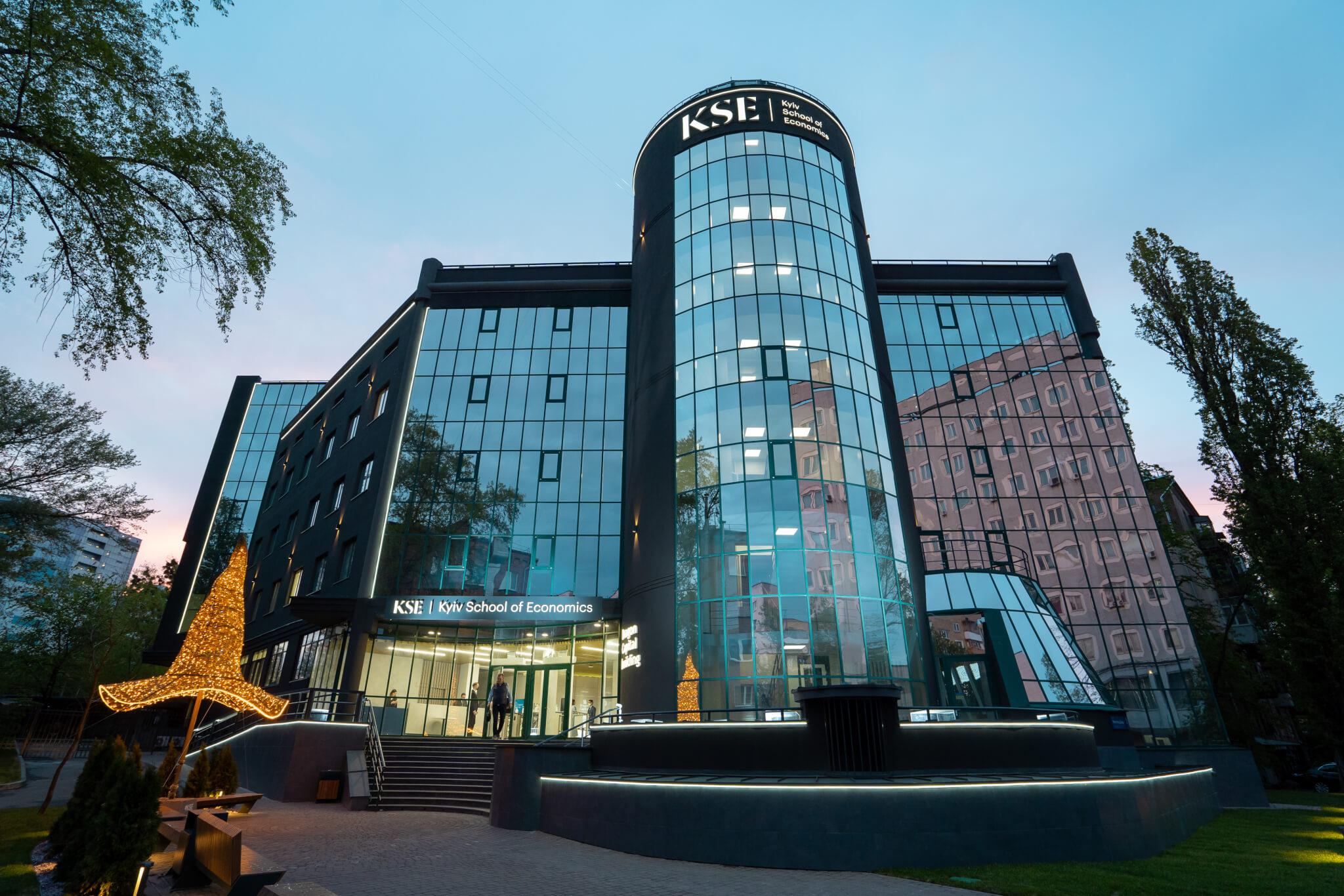 ---
After one year of full-scale invasion of Ukraine, the Russian Federation has almost exhausted its limits to resist the imposed sanctions: the trade balance has sharply decreased, the ruble is falling, and the budget deficit is growing. Now that the aggressor's economy is weakening, it is necessary to strike a new sanctions blow. The experts of KSE Institute in the recent study "One Year of War: Sanctions Impact Assessment and Action Plan For 2023" emphasize this point. 
Since the start of the Kremlin's invasion of Ukraine in February 2022, an unprecedented range of sanctions has been imposed on Russia, which have had a major impact, nearly triggering a financial crisis, squeezing oil revenues, and isolating Russia from the advanced economies. The chronic problems of the Russian economy are worsening, which is beginning to affect Russia's ability to finance the war.
KSE Institute experts insist on further strengthening sanctions pressure against Russia in 2023. In order to deal a decisive blow to the Russian economy, the experts are proposing a comprehensive package of measures that will help put an end to the illegal Russian invasion of Ukraine. The action plan aims to strengthen the effect of sanctions and provides for three main areas of work:
• Constraining Russia by reducing the oil price cap from $60/bbl to $30/bbl, banning direct Russian gas sales to Europe, and imposing bans on further goods (diamonds, uranium, iron ore, steel products).
• Isolating Russia by imposing full sanctions on the main companies in the oil and gas industry, the main metals and mining companies, and imposing further steps to tighten financial sanctions (including those against Gazprombank).
• Making Russia pay by confiscating frozen Russian assets and disbursing them to pay compensation to all Ukrainians affected by Russia's invasion and financing Ukrainian reconstruction.
According to KSE Institute experts, these steps will reduce Russian exports by another $70 billion, which will significantly reduce Russia's current account balance, increase the budget deficit from 6% to 8-9% of GDP, and also accelerate the decline in Russia's GDP to -7-8%. These steps will shorten the war by undermining Russia's capacity to finance the military effort.
The KSE Institute team is calling on Ukraine's international allies to adopt new sanctions against Moscow and its henchmen, as well as to deprive Russia of any sources of war funding in 2023.
The full version of the study "One Year of War: Sanctions Impact Assessment and Action Plan For 2023" is available via the link: https://bit.ly/3Jgeo3U
---