Main — War — Kyiv-Mohyla Academy opens its campuses in Europe and North America
War
Kyiv-Mohyla Academy opens its campuses in Europe and North America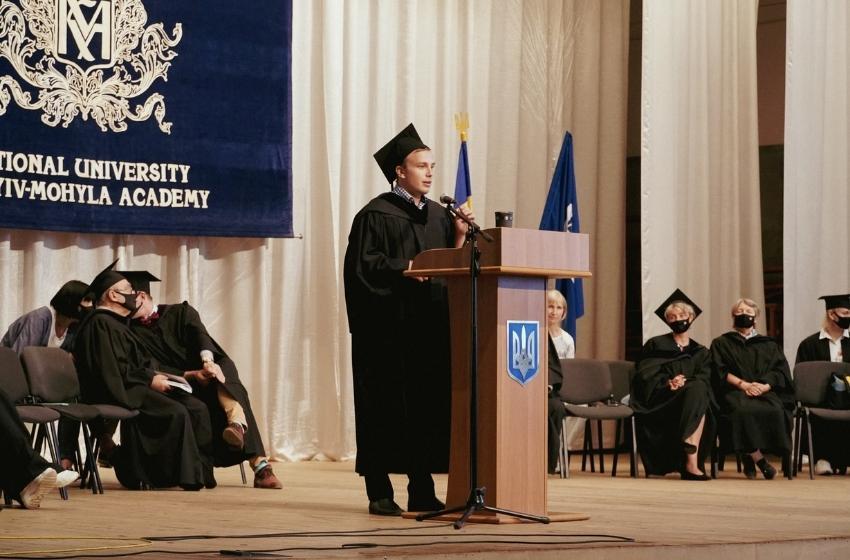 ---
With the beginning of the full-scale Russian invasion of Ukraine, the National University of Kyiv-Mohyla Academy and the entire Ukrainian people stood up for independence. Mohyla residents joined the ranks of the Defense Forces and the Armed Forces, became organizers of the volunteer movement, created cyber and legal units, provided psychological assistance to those in need, and some teachers even conducted classes in the temporarily occupied territories. So far, the educational process in Kyiv's free economic zones is conducted online - a significant part of Ukrainian academic communities are scattered throughout Ukraine and in Western Europe and North America.
In the face of unprecedented trials, we believe that the Kyiv-Mohyla Academy needs to be protected and preserved and develop its unique culture towards deeper internationalization. Accordingly, we see the further development of NaUKMA as a global university with a network of its own campuses outside Ukraine.
Kyiv-Mohyla Academy launches the Global Kyiv-Mohyla Academy project. The project aims to establish NaUKMA as a global open university, where courses and disciplines will be taught together with the best European and North American higher education institutions in mixed, online and offline formats. The project will conduct joint research with open access publications, and develop joint educational programs and training courses.
Our goal is also to create opportunities for our own students, to participate in the semester of international mobility to one of the Mohyla campuses abroad at least once during my bachelor's degree. We also hope to attract more and more international students from partner universities to joint educational programs with Mohyla.

Kyiv-Mohyla Academy
Thanks to the support and funding of the James Temerte Foundation, the first 20 NaUKMA students came to study at the University of Toronto. The university is preparing to accept the following 100 applicants in September this year and another 100 in January 2023. Some of those who will go to Toronto next school year will live at the St. Vladimir's Institute, which will also open a CMA office in Canada.
1615 - Monastery, hospital and school for children of all estates founded on the inheritance bequeathed by Halshka Hulevychivna. October 15 is Official Day of the Founding of Kyiv-Mohyla Academy
Within the framework of the Global Kyiv-Mohyla Academy project, it is planned to open NaUKMA offices in the following partner universities:
University of Toronto, Canada
Justus Liebeg University, Giessen Germany
Vilnius University, Lithuania
University of Glasgow, United Kingdom
The list of partner universities will be expanded, especially for higher education institutions in the United States.
The international campuses of the Kyiv-Mohyla Academy will become new centers of Ukrainian and Eastern European studies, creating joint research groups in various fields of knowledge. Special offices (offices) of NaUKMA will coordinate the activities of Mohyla scholars, teachers and students abroad, as well as provide support to students and faculty of our partner universities who will participate in educational programs and research at the Kyiv-Mohyla Academy after the war.
---