Main — War — Kyrylo Budanov: Russia will be forced to withdraw its troops from the territory of Ukraine
War
Kyrylo Budanov: Russia will be forced to withdraw its troops from the territory of Ukraine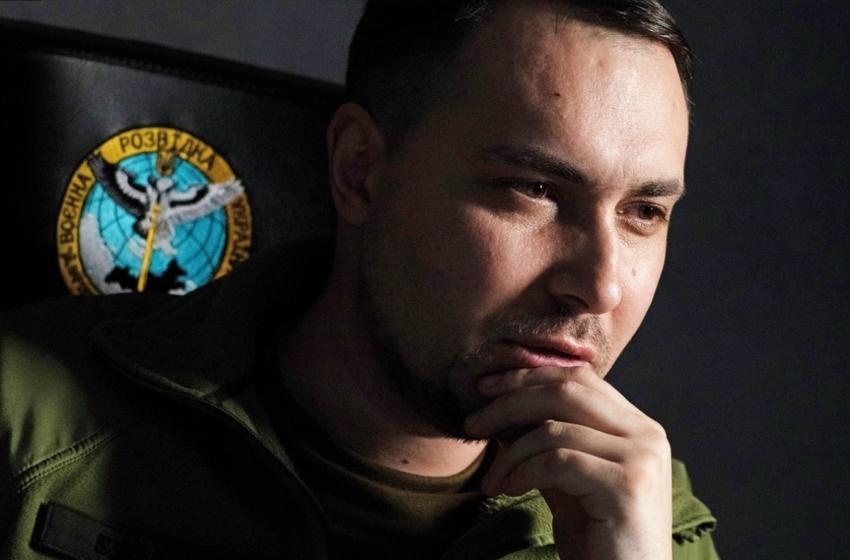 ---
Photo: Forbes
Russia will be forced to withdraw its troops from the territory of Ukraine under the pressure of the Ukrainian army, internal Russian political processes, and diplomatic pressure. General Kyrylo Budanov, head of the Main Directorate of Intelligence, stated this during an interview with Le Monde.
"Russia will be forced to make this exit soon. Otherwise, it will quickly lead to the collapse of the Russian regime. He has no other solution. The Russians had the opportunity to escape the situation they created. They didn't want to stop. They chose the path of escalation. This creates problems for them.
Tough times await Russia. The question will arise about this region's political and security architecture, which stretches from Eastern Europe to the Asian part of Russia. This could potentially change the political-territorial configuration of the Russian Federation. And it's not a matter of decades, it can happen quickly. The world does not need the Russian Federation as it is today, threatening the whole world. And apart from the nuclear threat, Russia has nothing else to offer. No one needs this threat. Russia will have to change," concluded Ukraine's head of military intelligence.
---