Main — Business — Lithuania will help provide 25,000 Ukrainian soldiers with winter clothing
Business
Lithuania will help provide 25,000 Ukrainian soldiers with winter clothing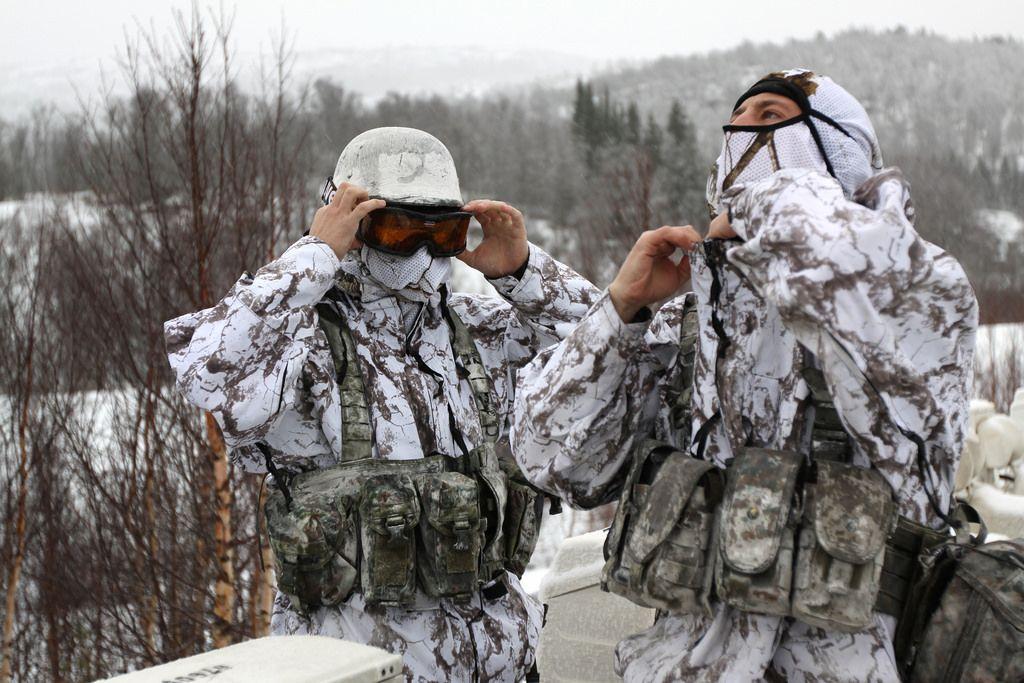 ---
Defense Minister Arvydas Anusauskas said his country would help provide 25,000 Ukrainian soldiers with winter clothing.
According to Delfi, Anusauskas said this during the presentation of the country's security situation in the Seimas.
"We will purchase winter clothing from Lithuanian companies for a couple of million euros over the next few months and hand it over to Ukrainian troops, which means that up to 25,000 Ukrainian troops will be provided with winter clothing," Anusauskas said.
According to the minister, "the anti-Western rhetoric of (Vladimir) Putin with nuclear threats" that accompanied the decision to mobilize is an attempt to keep Western countries from supporting Ukraine.
At the same time, Anusauskas assured that Lithuania's support would remain significant.
"Currently, Lithuania's support for weapons and other military equipment is about 209 million euros. Lithuania's support for Ukraine continues, it is really significant, I will only emphasize that this is not a competition between countries for support, we give what we can give, Ukraine asks for that what she needs," the minister said.
---