Main — Business — Maia Sandu: Moldova has no plans to abandon neutral status yet
Business
Maia Sandu: Moldova has no plans to abandon neutral status yet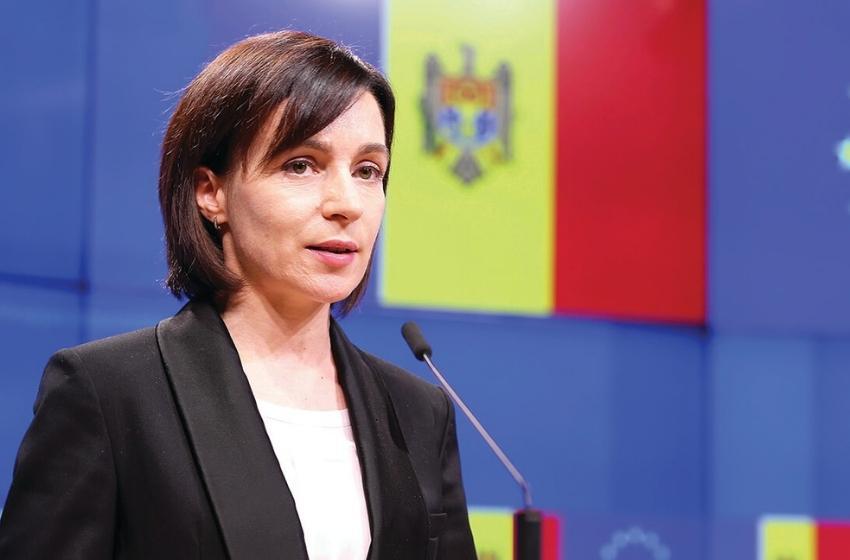 ---
The Republic of Moldova currently does not intend to abandon its neutral status. According to the President of the country, Maia Sandu, such a decision is in the Constitution and is supported by the opinion of civil society.
"So far, there is no question of abandoning neutrality. Because neutrality is spelled out in the Constitution of Moldova. And if you analyze recent polls, you can see that most of the country's citizens still believe that neutrality should be preserved. And we respect this choice of citizens," Sandu said reports NewsMaker.
In addition, the President of Moldova wants to raise the issue of the country's defense capability more seriously:
"We must also continue to seriously discuss the issue of what to do to protect ourselves. Are we able to ensure peace and tranquility on our own?" Sandu added.
Earlier, Maia Sandu said that an extensive discussion is underway: can Moldova defend itself, or should it become part of a large alliance? However, the President then again noted that if the country wants to change its neutral status, then such a decision should be agreed upon democratically.
According to the president, Moldova remains very "vulnerable" and exposed to Russian hybrid warfare due to propaganda and disinformation but does not face military threats.
---