Main — Business — Manufacturer Bayraktar will build a plant in Ukraine
Business
Manufacturer Bayraktar will build a plant in Ukraine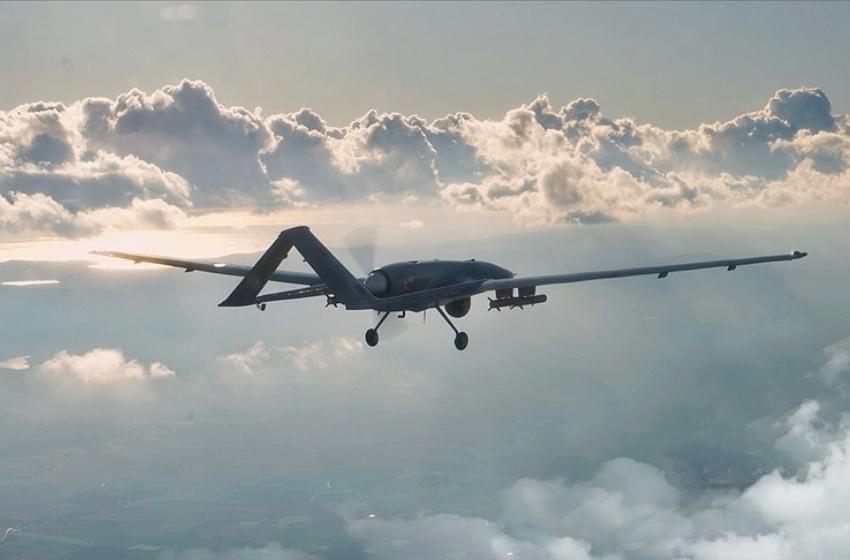 ---
The Turkish manufacturer of Bayraktar drones, Baykar Makina, will build a plant in Ukraine. This was stated by the Ambassador of Ukraine to Turkey, Vasily Bodnar in an interview with RBC-Ukraine.
"The plant will be built. Just a week ago, the government approved a bilateral agreement and sent it to parliament for ratification, an agreement on the construction of the plant itself," Bodnar said.
According to the ambassador, Baykar created its Ukrainian company in Ukraine. This company has already purchased the land. The company has developed the plant's project itself and intends to implement it to the end, since it was almost a personal commitment of the company's owners to make this production in Ukraine.
The decision is political and practical since a significant part of the models that will be produced at this plant will have Ukrainian-made components.
"It can be engines, other spare parts, wheels, a lot of different things that we have high-tech and can be used for these aircraft," Bodnar said.
The ambassador added that both before the war and now the sphere of defense technologies is one of the drivers of Ukrainian-Turkish relations.
"Despite the war, our companies continue to fulfill their obligations. Perhaps not in such volumes as planned, but they do not leave this work, and this also shows how responsible a partner we are, who does not leave the Turkish side alone with its problems first of all, in supplying those things that are needed for their defense," Bodnar concluded.
Baykar is a private Turkish defence company specialising in UAVs, C4I and artificial intelligence. In addition, since its foundation in 1986, the company has concentrated on the production of automotive parts, but later this direction was replaced by the design of unmanned aerial systems. Now Baykar is creating UAVs for both the domestic and foreign markets. The company is known, in particular, for such strike drones as the Bayraktar TB2 and Bayraktar Akinci.
---