Main — Business — McFaul: a mistake was made when setting the price cap for oil
Business
McFaul: a mistake was made when setting the price cap for oil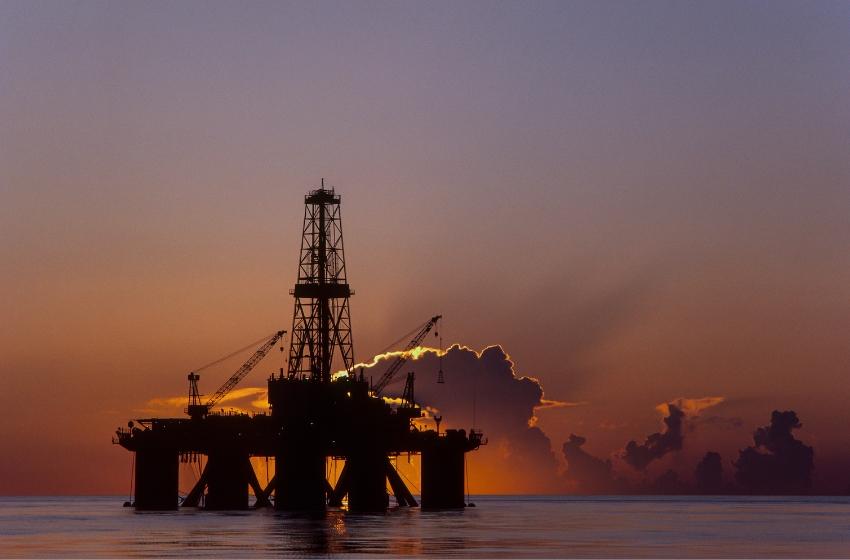 ---
On December 5, 2022, EU oil sanctions against Russia came into force.
---
The sanctions imposed on Russia in connection with the invasion of Ukraine are working, but they may not be enough.
As former US Ambassador to Russia Michael McFaul said in an interview with Russian opposition journalist Yulia Latynina, sanctions against the aggressor will make the Russian economy only a few percent weaker, Novaya Gazeta Europe reports.
"The sanctions that slow down the Russian economy are also working: the Russian economy next year will be several percent smaller than this year. Certain sectors of the economy are hit especially hard. For example, the automotive industry," McFaul said.
At the same time, he noted that he considers the established price ceiling for oil a mistake.
"Sanctions against Neftegaz and the effectiveness of the price ceiling are difficult to assess. Our working group proposed a price ceiling of $30-$35. They decided to put $60, and I think it's a mistake, but still, roughly speaking, this year, Russia will receive several times less money from the West for army maintenance than in the past. This is good," McFaul said.
He also noted that even Russian supporters are paying less than Putin would like.
"Even Russia's 'friends' like China and India are paying 30 percent less than Putin wants. They say, 'We'd love to pay more, but we can't, Mr Putin.' I think that's also very good," McFaul noted.
---