Main — War — More than half of the residents left occupied Melitopol
War
More than half of the residents left occupied Melitopol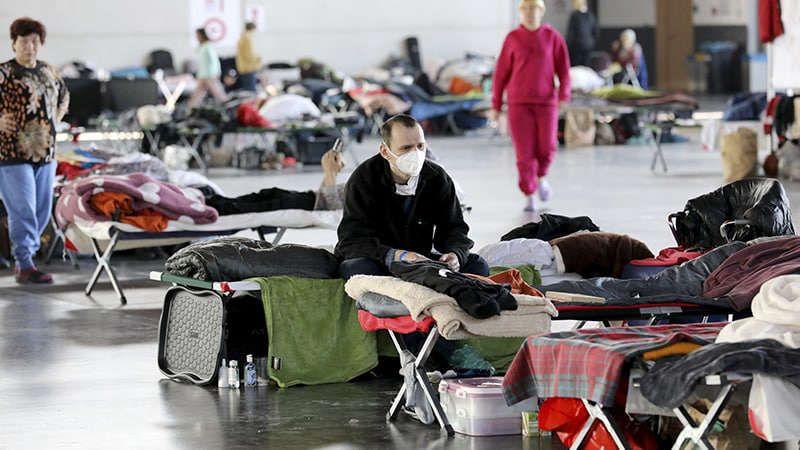 ---
The Russians are looking for children who study Ukrainian programmes online and threaten their parents.
---
More than half of the inhabitants left the temporarily occupied Melitopol.
The mayor of Melitopol, Ivan Fedorov, announced this on the air of an information telethon.
"Today, the evacuation continues; more than half of the residents of our city have already left the occupation," he said.
According to the mayor, residents have several good reasons for evacuating, one of the main ones is torture and threats from the invaders.
"Today, Russians are starting to search for those children who study Ukrainian programs online in our Melitopol schools, and they also threaten that parents will be taken prisoner so that their children do not study according to the Ukrainian programme," he said.
In addition, Melitopol, like most of the occupied Zaporizhzhia region, has no gas, so the heating season will definitely not start on time.
Another problem in the city is the shortage of medicines because the occupiers do not allow humanitarian aid from Ukraine to pass through, and they do not import their own medicines.
On September 9, Fedorov informed that on September 1, the invaders tried to force parents to bring their children to school. In some classes, where they are forced to study according to the Russian program, only 1-2 children attend classes, and 50 children attend separate schools.
According to the mayor, every day the city's situation becomes increasingly "depressive".
---