Main — War — Mykola Malomuzh: 3 tasks of Russians in the formation of information leakage
War
Mykola Malomuzh: 3 tasks of Russians in the formation of information leakage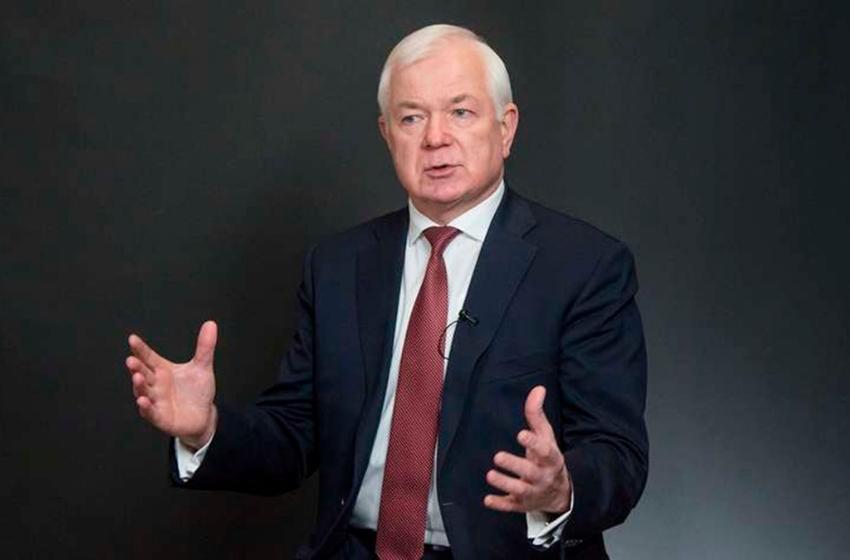 ---
Head of the Foreign Intelligence Service of Ukraine 2005-2010 Army General Mykola Malomuzh noted that Russia is trying to sow contradictions between Ukraine's allies. He said this on the air of the Espreso TV channel.
"The strategic confrontation between the democratic world and Russia continues. Russia has decided to involve a complex "special operation" to strike not only at the unity of our allies, but also lead to confrontation at more strategic levels, for example, the United States - China. By showing plans, Russia is trying to distract the political, diplomatic, and military attention from Ukraine to orient our allies to other strategic issues," Malomuzh explained.
According to the general, revealing the forces and means of the Armed Forces of Ukraine, one of Russia's tasks in forming information leakage was to prevent our counter-offensive. However, this information is not true.
"The Russians are forming an information position in such a way as to fulfill three tasks. The first is to prevent our counter-offensive and show they have online information. The second is to sow contradictions and mistrust among the allies themselves. Because the exchange of information continues, sources are revealed, other countries can refrain from sharing information, and the third part is the dissection of this information, how to present it, to create the illusion that deep penetration into the US intelligence agencies to create contradictions between the US, UK, EU countries. Create strategic differences of confrontation between China and the US, between Europe and the US," Malomuzh stressed.
On April 6, The New York Times wrote about a leak of classified documents detailing U.S. and NATO plans to build up a Ukrainian military ahead of a planned counteroffensive. The Pentagon has launched an investigation.
A new batch of secret documents appeared on social networks almost immediately, allegedly revealing American national security secrets regarding Ukraine, the Middle East and China.
After that, the Institute for the Study of War noted that the leak of secret US documents increased the fear of the Russian Federation of a counteroffensive by the Armed Forces of Ukraine.
Already on April 8, the Main Intelligence Directorate reported that the so-called classified military documents about the plans for the offensive of the Armed Forces of Ukraine are in fact, a forgery and a special operation of the Russian special services. The Russian Federation could forge documents to disrupt Western aid to Ukraine.
On April 9, investigative journalists at Bellingcat found out that the Discord server was the primary source of the "leaked" secret Pentagon documents on the counter-offensive of the Ukrainian Armed Forces.
---