Main — War — Mykola Malomuzh: The Russians expect a big defeat
War
Mykola Malomuzh: The Russians expect a big defeat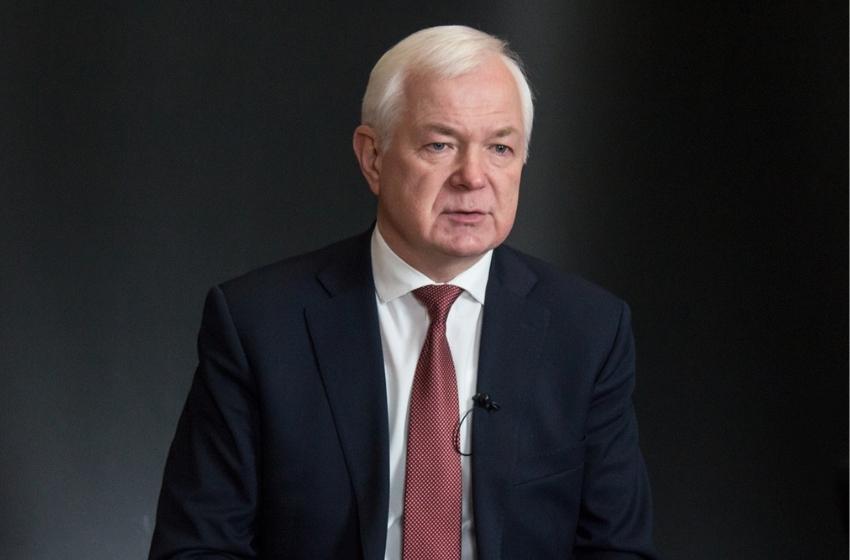 ---
Both Putin himself and the military command of the Russian Federation understand that the war can no longer be won, Mykola Malomuzh is convinced.
---
At the closed part of the Security Council of the Russian Federation meeting, which Putin held last week, problems in the Russian defense and the prospect of a possible loss were discussed. And Putin himself and the military command of the Russian Federation understand that the war can no longer be won.
Mykola Malomuzh, General of the Ukrainian Army, Head of the Foreign Intelligence Service of Ukraine (2005-2010), said this to FREEDOM.
According to the general, there are signs of the growing panic of the Russians, which "so far does not manifest itself at the official level, but there are already quite a few of its manifestations." First, Russia has not achieved the declared military objectives, which cannot but affect the mood.
"The Russian leadership declared that Bakhmut, Avdiivka, Vuhledar, the entire Donetsk and Zaporizhzhia regions would be captured, Kherson would be "returned". All this did not happen. On the contrary, we not only repelled powerful attacks, but also carried out counterattacks, and very powerful fire strikes, especially in the Zaporizhia region - ammunition depots. A partisan struggle is being carried out - collaborators are being destroyed, "comments Malomuzh.
Secondly, an essential indicator of the awareness of defeat, as Malomuzh noted, is the departure of the families of the Russian military, FSB officers from the temporarily occupied Ukrainian territories: Zaporizhzhia, Kherson regions, and even Crimea.
"These are signs that they are waiting for big changes, that is, a big defeat. Panic so far only manifests itself in an informal format, in conversations about specific actions – departure, evacuation, as they say. That is, a position of a big escape is already being formed," states Ukraine's ex-Head of the Foreign Intelligence Service.
Malomuzh added that the construction by the invaders of defensive structures, such as a 70-kilometer anti-tank ditch in the Zaporizhzhia region, also indicates the uncertainty of the Russians and fears of defeat. And this will affect their defense capability.
"This will affect all representatives of the armed forces, and the Russian special services, and local collaborators. This is a set of facts that play for our victory, our prospects … Such a public consciousness is already intuitively forming that Russia's loss is close, so they are waiting for the fateful day," the general concluded.
---