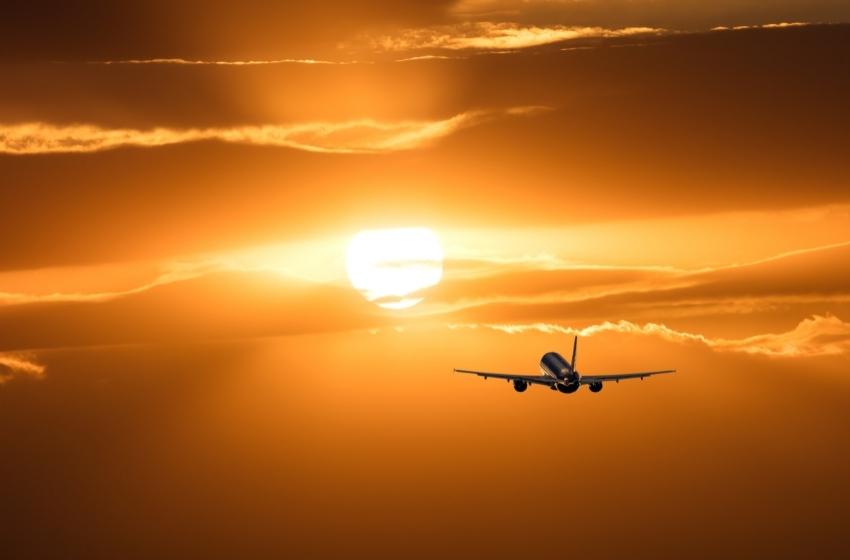 ---
Nova Poshta's airline was named Supernova Airlines
---
Supernova Airlines will operate its own fleet of aircraft. The airline will become part of the Nova Poshta Global structure.
Supernova Airlines will carry international cargo from Boryspil and Lviv airports.
"We cooperate with partner airlines to transport the items of our customers, and we are very grateful to them for the fruitful cooperation. However, the traffic volumes are constantly growing, and we need to master new horizons. The decision to launch our airline is dictated by the fact that we want to continue to guarantee our customers high quality, speed, and predictability of delivery," says Yuri Benevitsky, CEO of Nova Posta Global.
Nova Poshta has been eyeing its aviation for a long time, according to one of the founders of the company, Vladimir Popereshnyuk. The company planned the first transportation by its planes for 2018. This plan was confirmed by the second founder of the company, Vyacheslav Klimov. Both founders of Nova Poshta studied at the Kharkov Aviation Institute.
---