Main — War — Occupiers flee from Melitopol towards Crimea
War
Occupiers flee from Melitopol towards Crimea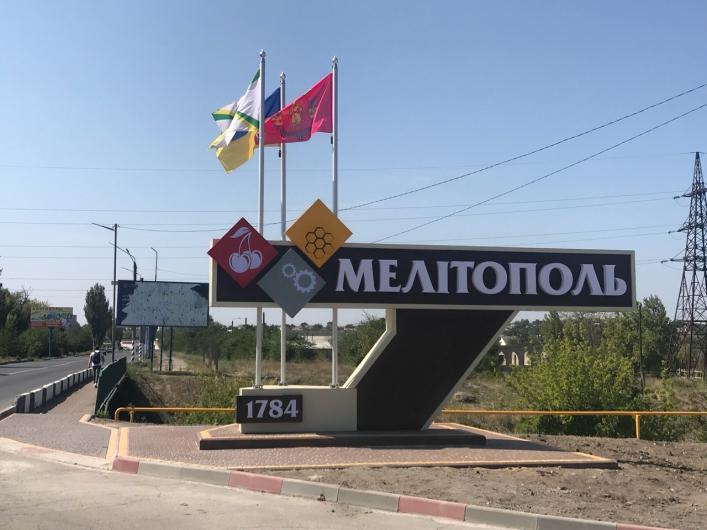 ---
The invaders' military equipment columns have already been seen at the checkpoint in Chongar.
---
Russian invaders are fleeing the captured Melitopol, Zaporizhzhia region, towards the occupied Crimea.
This was announced by the mayor of Melitopol, Ivan Fedorov, in his Telegram.
"The invaders fled from Melitopol towards the temporarily occupied Crimea. Columns of military equipment have already been fixed at the checkpoint in Chongar. This was expected - the rapid Ukrainian offensive leaves them no chance," Fedorov stressed.
As the mayor said, to "take out the stolen goods from the Zaporizhzhia region, the military of the "second army of the world" is already breaking into garages and stealing civilian cars."
"Car owners should secure their transport in advance. It may happen that the evacuators will be evacuated on it," Fedorov emphasized.
Earlier it became known that the Russian occupiers were leaving in a hurry from the village of Novonikolovka, located 50 kilometers from Melitopol, against the backdrop of successful counter-offensives of the Armed Forces of Ukraine in several directions.
Recall that the Russian occupation troops broke into our land early in the morning on February 24th. The enemies managed to take control of Melitopol, but the partisans opposed them. There have been multiple explosions in the city.
---