Main — Business — Odesa Port-Side Plant increased its half-yearly profits and selected Agro Gas Trading as supplier.
Business
Odesa Port-Side Plant increased its half-yearly profits and selected Agro Gas Trading as supplier.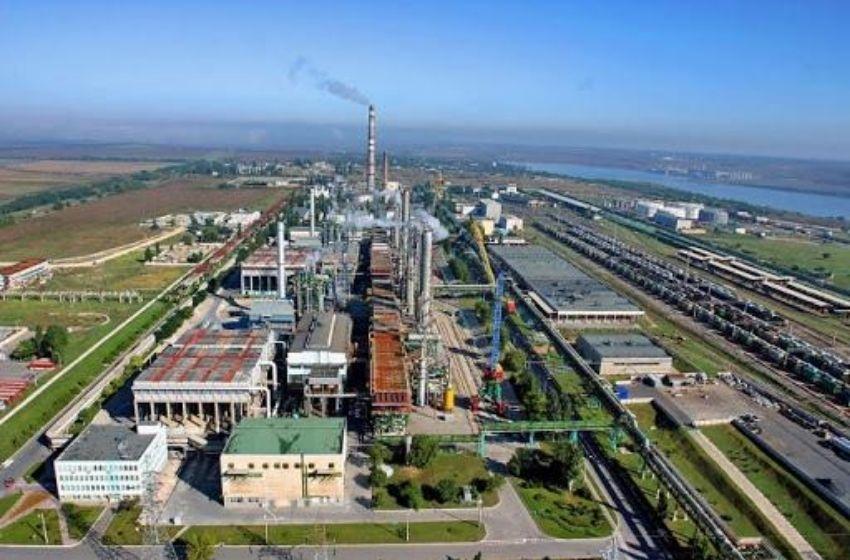 ---
The board of JSC Odesa Port-Side Plant has extended the contract for tolling gas processing with Agro Gas Trading LLC from September 1, 2020. The other candidate suppliers for the tolling processing of natural gas into mineral fertilizers were IBE Trade Corp., Maddox SA.
---
The plant said that the contract was extended until the moment when the new winner of the tender is selected, but no later than the end of 2020. As part of the prolongation of the contract, the terms of cooperation have been improved: from September 1, the price for one tonne of ammonia will be $41 and $60 per tonne for urea.
The Odesa Port-Side Plant recalled that the last announced tender was blocked in courts by one of its participants, and the procedure for selecting a supplier company approved by the supervisory board of the plant provides for a ban on out-of-tender selection.
According to the current legal regulations, the decision to extend the contract with the current tolling supplier was the only one to which the board had the right, taking into account the existing injunction, and no alternative from the point of view of ensuring the stable operation of the plant.

Press office of Odesa Port-Side Plan
The plant said that the continuity of the production process in terms of improving financial and social performance is a priority for the company's management.
Mykola Synytsia, acting Board Chairman and Director of Odesa Port-Side Plant, said that after the selection of the winner, the plant will be able to continue modernization, fully fulfill the social guarantees prescribed in the collective agreement, consider raising the wages of the plant's employees and continue to pay off debts for previous periods to NJSC Naftogaz Ukrainy.
JSC Odesa Port Plant reported a net profit of UAH 336.6 million in the second quarter of 2020, the plant's press service has reported. The financial result was affected by the strengthening of the national currency during the reporting period. As a result, the debt to Ostchem Ltd as of June 30, 2020 shrank by 3.4% and amounted to UAH 8.809 billion. Without taking into account exchange rate differences that affect the financial result, the company received a profit of UAH 27.7 million in the second quarter of 2020.
Odesa Port Plant is one of the largest state-owned enterprises in the chemical industry of Ukraine. Located in the city of Yuzhne, 47 km from Odessa, specializes in the production of ammonia and urea. The company is managed by the State Property Fund of Ukraine, it is part of a large-scale privatization programme.