Main — Business — Odessa is no longer in the TOP-5 in terms of the number of IT specialists
Business
Odessa is no longer in the TOP-5 in terms of the number of IT specialists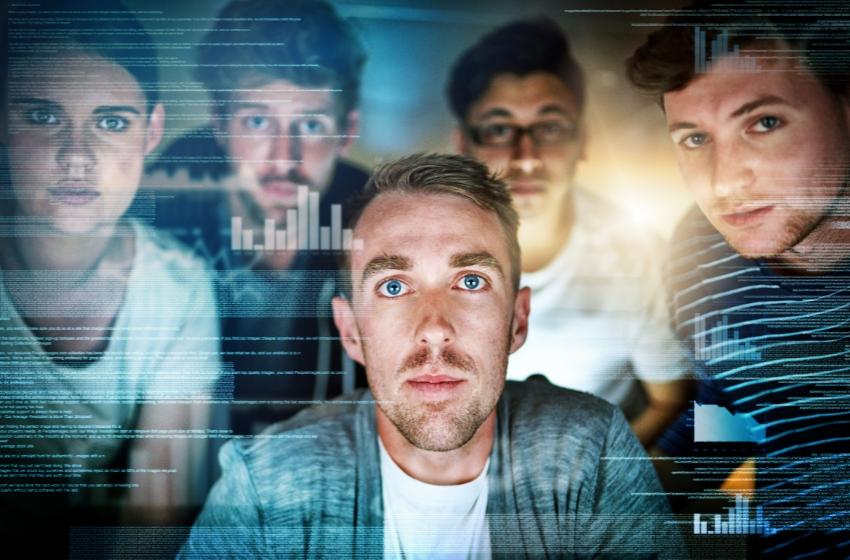 ---
If, according to the results of 2021, Odessa closed the top five largest Ukrainian cities in terms of the number of IT specialists (5.2%), then already at the end of 2022, the city moved one row, giving way to Ivano-Frankivsk.
This is reported by the profile portal DOU.
Currently, Odessa is home to about 3.1% of the total number of IT specialists in the country. However, during active military operations, Kyiv lost more than others. If earlier almost half of all specialists lived here (44%), now their number has decreased to 26%.
Three-quarters of Odessa IT specialists are men. The average age of a specialist is 29 years old, a little less than half are married, and only one in four has a child. More than 20% of programmers work on projects related to e-commerce, and a tenth of them develop financial solutions.
Decent salaries allow IT specialists to donate funds to the Armed Forces actively. 86% of specialists from Odessa emphasized that they regularly contribute to various volunteer initiatives.
Every tenth specialist is in the cyber forces or helps state projects on a volunteer basis

Serhii Garashchuk, the head of EPAM's southern office
The war increased the demand for acquaintances with IT and training in specialties. According to EPAM University, the number of registrations for educational programs in 2022 has increased more than 10 times compared to the pre-war period. And more than 100,000 Ukrainians applied for the IT Generation project initiated by the Ministry of Digital Transformation, which offered free training. State universities also strive to keep up with trends. In Odessa, the most prominent educational institutions that train future developers remain the Odesa National Univeecity named after Mechnikov and Odesa Polytechnic University.
---