Main — Diplomacy — Odessa yacht sailed to the Mediterranean Sea for the European Championship
Diplomacy
Odessa yacht sailed to the Mediterranean Sea for the European Championship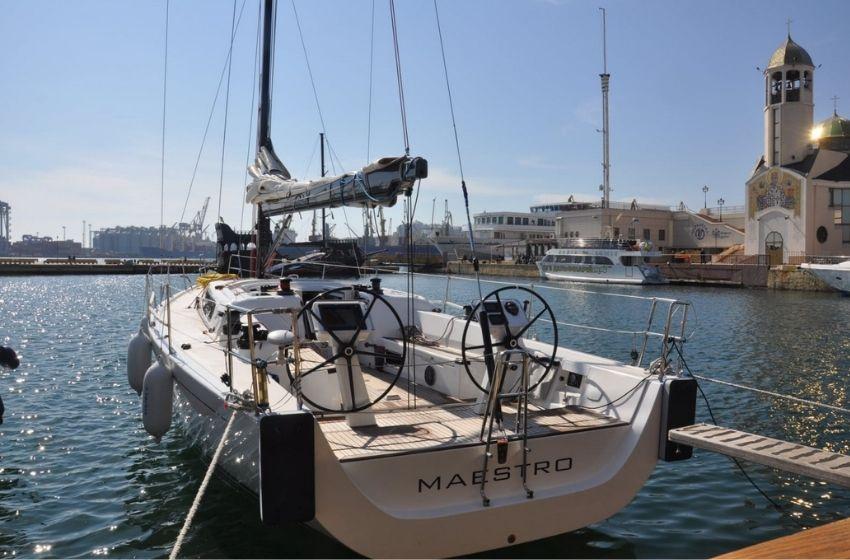 ---
Yacht Maestro raised the anchor at the yacht club of Odessa seaport and sailed to the Mediterranean Sea to participate to Rolex Capri Sailing Week 2021 regatta and Offshore Sailing European Championship, which will be held between Naples and the Capri island from 13th to 20th of May.
---
The ship is commanded by a well-known yachtsman, Oleg Stashkevich. The crew is composed by 11 people: employees of the Ukraine Sea Ports Administration (USPA), Odessa Sea Commercial Port and stevedoring companies.
According to the captain, the yacht will pass the Black, Marmara, Aegean, Ionian Seas and the Strait of Messina.
We plan to come to Naples well in advance so that we can adapt to the conditions of the water area.

Oleg Stashkevich
In 2019 the yacht Maestro became the champion, and in 2020 it took the second place in the European Championship in its class.
---