Main — Culture — Odessans in the quantitative interior of the courtyard. 1947-1980
Culture
Odessans in the quantitative interior of the courtyard. 1947-1980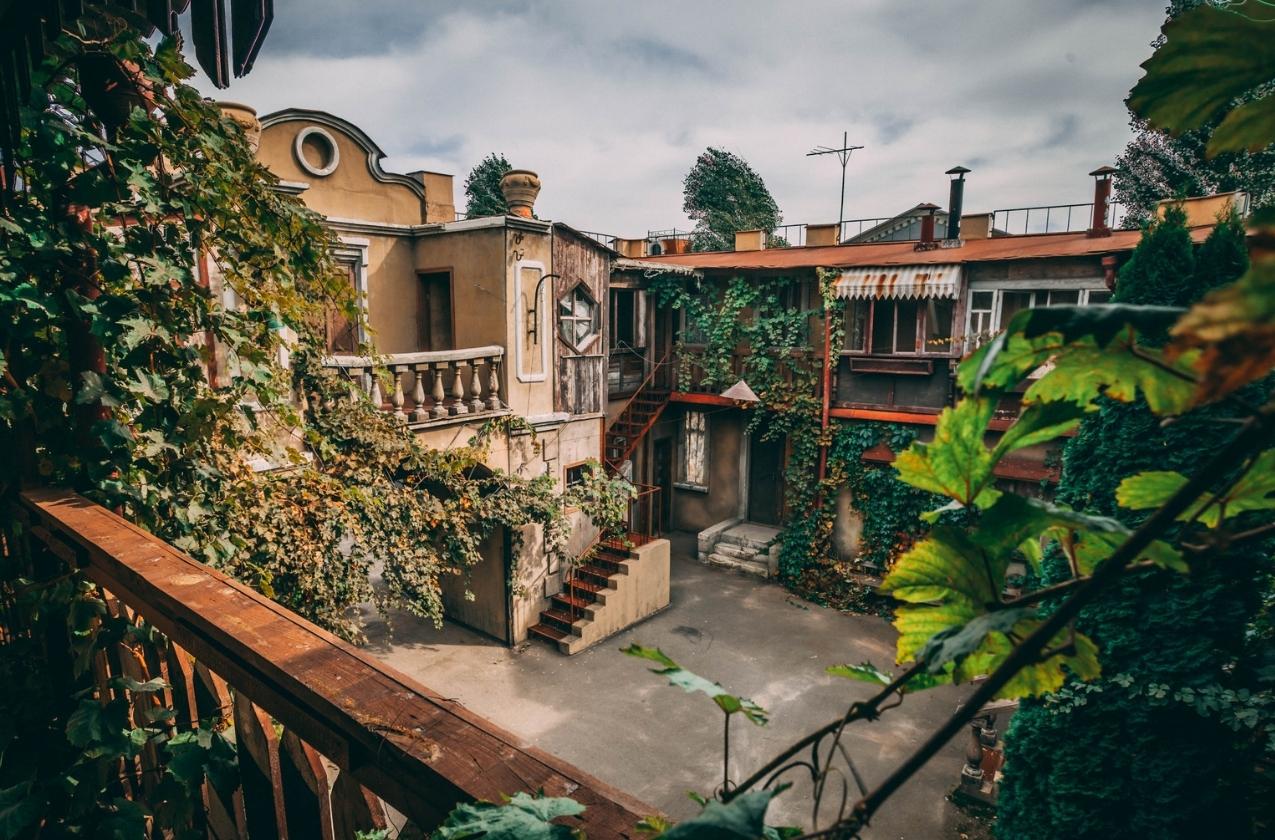 ---
January 27, 2021 (Wednesday) at 16:00, the Branch of the Hellenic Foundation for Culture will be presenting a lecture "Odessans in the quantitative interior of the courtyard. 1947-1980″ by Prof. Alexander Prigarin from the I.I. Mechnikov Odessa National University.
---
Over the last five years, Prof. Prigarin has presented a number of fascinating lectures under the general title "Multifaceted Odessa", including "The Balkan accents of Odessa's Privoz" (November 2015), "Creating the portrait of an Odessan: "the ones who came in and the ones who stayed" (February 2019 ), and "The public and the private in Odessa's practices: anthropology of space" (January 2020).
Expanding on the general theme, the forthcoming lecture will, based on the original statistical data, analyze the main characteristics of the inhabitants of one of the courtyards of the city center of Odessa. The study was conducted with the aim of elucidating the structural properties of an Odessan of the post-war Soviet period. Judging from the social, territorial and ethnic origins of individuals, the author constructs a holistic picture of an "Odessan" as an urban phenomenon. Modeling of the demographic characteristics allows reveals a number of everyday practices of the citizens during the period in question. In general, the study represents an attempt formulate the ethno-social portrait of an "Odessan" and its variability.
The lecture will be accompanied by original graphics materials.
---
The lecture will be presented online via Zoom at the following link:
https://zoom.us/j/2186766287?pwd=NWhyQlc3RWpTYWUwTEozOXZYenpIdz09
Conference ID: 218 676 6287
Access code: BWYkP3
---