Main — Business — OdessaVinProm found a new owner: the plant was bought for UAH 234.9 mln
Business
OdessaVinProm found a new owner: the plant was bought for UAH 234.9 mln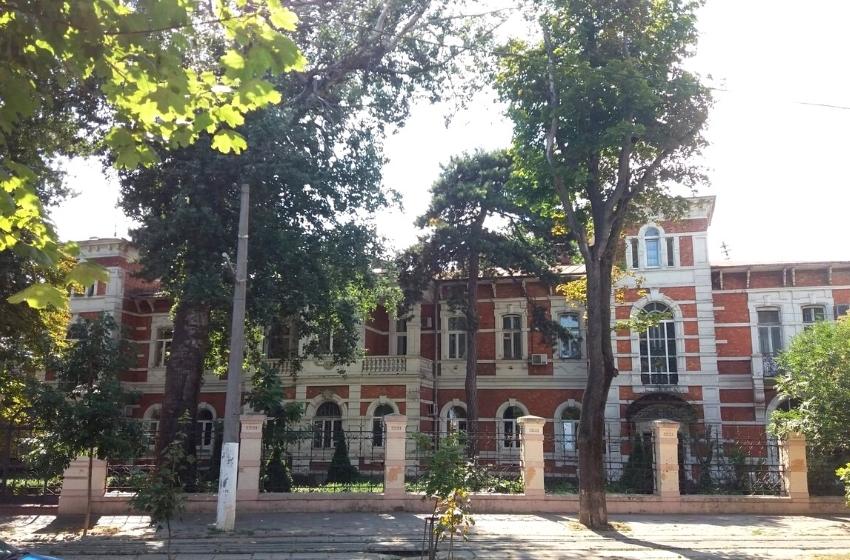 ---
The property of complex "OdessaVinProm" was bought for UAH 234.9 million, as reported by the State Property Fund of Ukraine.
---
They noted that 12 companies took part in the auction, and the starting price of the object increased more than three times: from 65 million to 234 million 900 thousand uah.
The winner of the auction has ten days to sign the minutes of the auction. During this time, the State Property Fund of Ukraine will check that the winner meets the requirements of the law.
The obligatory conditions of the agreement with the winner are preserving the profile of the OdessaVinProm (wine production) and social guarantees for employees for three years. The winner will also be obliged to conclude a protection agreement for the architectural monument.
The object of privatization is an only property without a land plot, the department stressed.
"Transparent auctions have proven their effectiveness once again. There is always a buyer for an interesting object who will offer the most favorable price for the organizer. The state and local authorities have many facilities that are not used. Citizens and city dwellers should be interested in an investor who would honestly and transparently receive this property and give it a new life," said Oleksandr Slavsky, Head of the Regional Department of the State Property Fund of Ukraine in Odessa and Mykolaiv regions.
According to him, the privatization of large objects in the Odessa region has not occurred for at least the last three years: last year, proceeds from privatization amounted to UAH 5.3 million. This year objects worth more than 300 million have already been prepared for auctions.
This is the first winery plant prepared for privatization in Ukraine. We also plan to put up for auction Kotovsky and Izmail wineries

Oleksandr Slavsky
The winemaking on French Boulevard began to be dealt with in the middle of the 19th century. Then, back in 1857, in the catacombs facing the sea, a cellar appeared for the production and storage of wines. It was opened by the professor of medicine, Victor Enno, together with the French merchant François Nouveau.
A property complex, including a workshop for the production of champagne, was rented from the state by a private company of the same name - JSC OdessaVinpprom. The company produces products under the trademarks "French Boulevard" and "Guliev Wines".
---