Main — War — OK "South": The enemy fleet lost the tug "Vasily Bekh" close to Snake Island
War
OK "South": The enemy fleet lost the tug "Vasily Bekh" close to Snake Island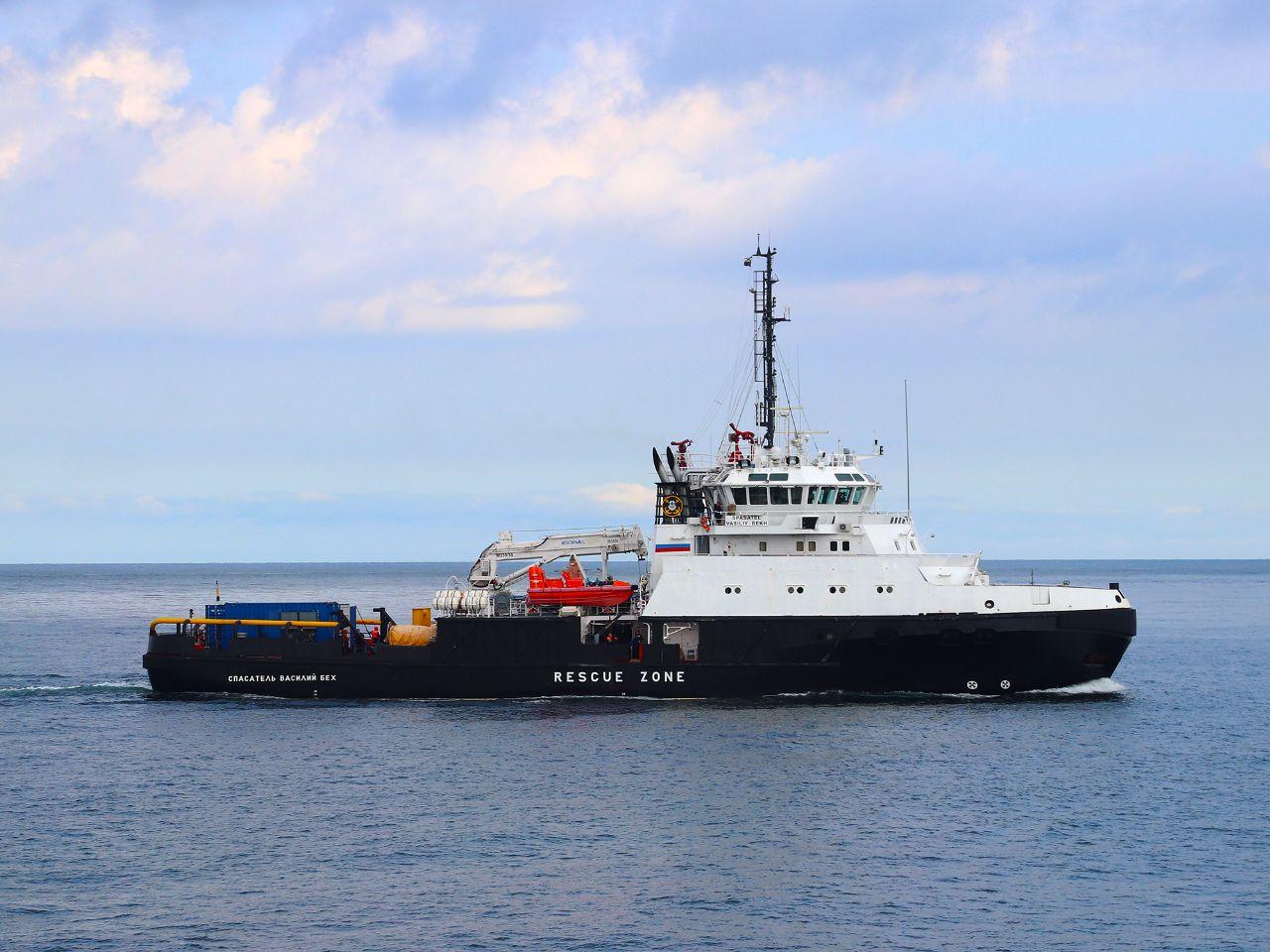 ---
Official comment of Operational Command "South":
In the Black Sea, the enemy fleet lost the tug "Vasily Bekh", which provided delivery of ammunition, weapons and personnel of the Black Sea Russian fleet to the Snake Island, due to the accurate work of a group of Ukrainian defense forces in southern Ukraine.
"Despite of the anti-aircraft missile system "TOR" on board, the tug was turned into a floating hearth. According to preliminary data, 70% of the crew was affected, and the destiny of the rest is unknown. "
As reported earlier, enemy ships are trying to conduct a search and rescue operation.
Reference: The tug "Vasily Bekh" built at the Astrakhan shipyard with a tonnage of 1605 tons, was accepted to the Russian Black Sea Fleet in 2017.
---