Main — Culture — "OKO": the International Ethnographic and Anthropological Cinema Festival
Culture
"OKO": the International Ethnographic and Anthropological Cinema Festival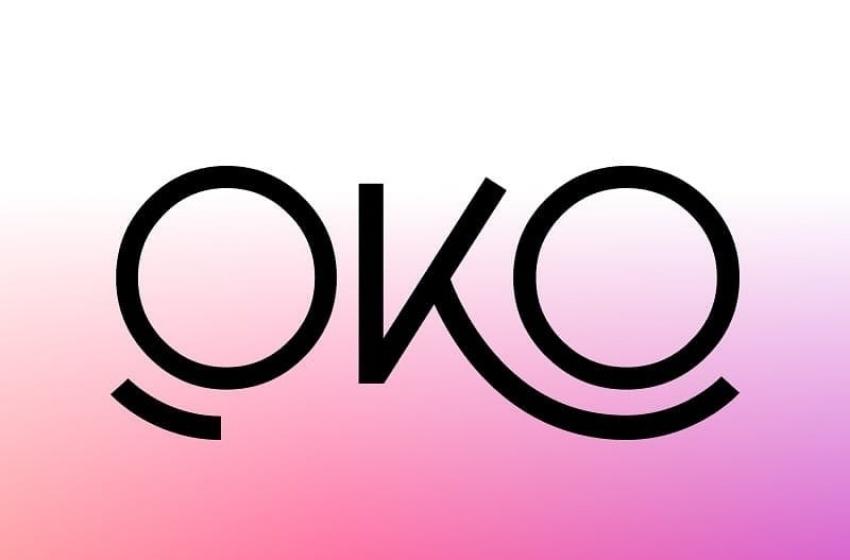 ---
"OKO" is a festival of Ethnographic and Anthropological Cinema will take place on September 11-18, 2021 in Krynychne village, Odessa region.
---
"OKO" is the festival that unites filmmakers and folklorists, film lovers and those who honour customs and traditions. It is a holiday of ethnographic and anthropological documentary and fiction films. It is a place where you can see and feel the heartbeat of small and large peoples, communities, villages' and cities' inhabitants. At the same time, it is a platform where filmmakers and folklorists, ethnographers and anthropologists can meet and find out more about each other, share with their ideas and, possibly, arrange some future mutual projects. The festival is divided into competitive and non-competitive programs and accepts applications for international and national, documentary and fiction, short and full-length sections.
"OKO" is an annual and international festival which is held in Krynychne village, Odessa region, Ukraine. In 2021 there is a contest programme and also out-of-contest program, during which there will be demonstrated a number of ethnographic documentary short and long-meter films, and also short and full-length feature films in an ethnographic and anthropological style.
During the Festival the guests will have an opportunity to participate in forums and workshops on film art and folklore subjects, during which various issues of modern cinema will be discussed. There also will be held creative meetings with directors, screenwriters, folklorists and ethnographers. The Film Festival is focused on uniting of the creative efforts of both aspiring and mature filmmakers, amateurs and experienced folklorists.
After the main festival in Krynychne "OKO" will travel to the regions of Ukraine with the films-winners which will be demonstrated, particularly, in film theatres, palaces of culture, higher educational institutions, schools, youth clubs, bookstores, libraries and in frontline areas.
The Festival will collect documentaries from all over the world: Italy, Portugal, Belgium, Mexico, Germany, Serbia, France, Switzerland and even Senegal and Ethiopia. The focus of this year is on African countries.
It will be possible to see these films on a huge open air screen near the village of Krinichnoye.
The initiator and founder of the film festival was Tatiana Staneva, a citizen of Ukraine, an ethnic Bulgarian from Ukrainian Bessarabia, folklorist and director.
The festival will last for a week - from September 11th to 18th. During this time, guests will be able to immerse themselves not only in the cinema, but also in the stunning atmosphere of Bessarabia. It is not for nothing that the festival chose carpet paths woven according to the old technology as the main visual code.
Now the festival has launched a fundraising campaign with amazingly atmospheric cups, T-shirts, bags and even masks. All the money raised will be spent on the needs of the "OKO" festival.
---