Main — Culture — Old icons with consumer technology by Sergey Likhovid
Culture
Old icons with consumer technology by Sergey Likhovid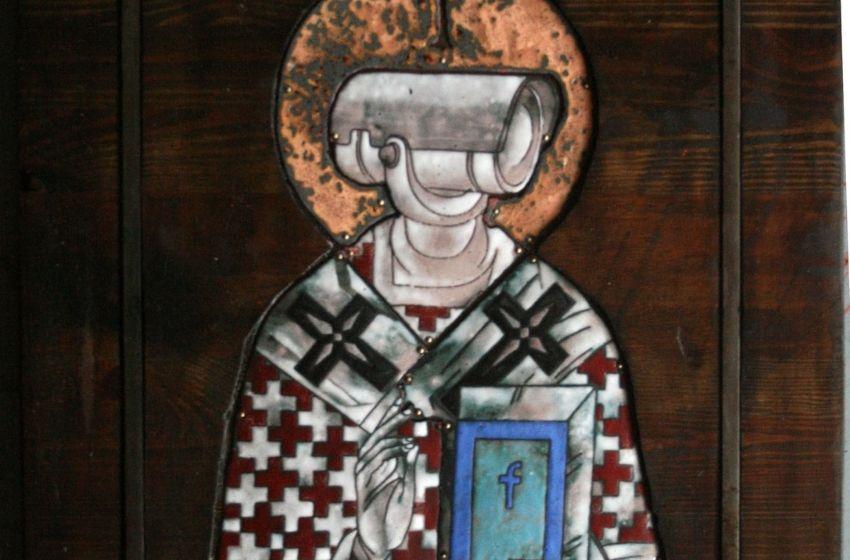 ---
A famous Odessa artist showed the gods of modern man using old icons technique.
---
The Odessa artist Sergey Likhovid created a series of unusual and rather provocative works on religious themes, clearly demonstrating the "shrines" of modern man. He painted old classic icons with topical attributes of the digital gadget world.
The series consists of three works: "I see you", "Zona WiFi" and "TiVi on line".
The gods of the technologized world on the icons of Sergey Likhovid are depicted in a sarcastic manner, but this has its own grain of truth.
The icons are 60x46cm, made of copper, enamel, wood and steel.
---
Pictures from the Facebook page of the artist.
---