Main — War — Oleg Katkov: Why the Armed Forces of Ukraine have an ideal situation in the south of Ukraine
War
Oleg Katkov: Why the Armed Forces of Ukraine have an ideal situation in the south of Ukraine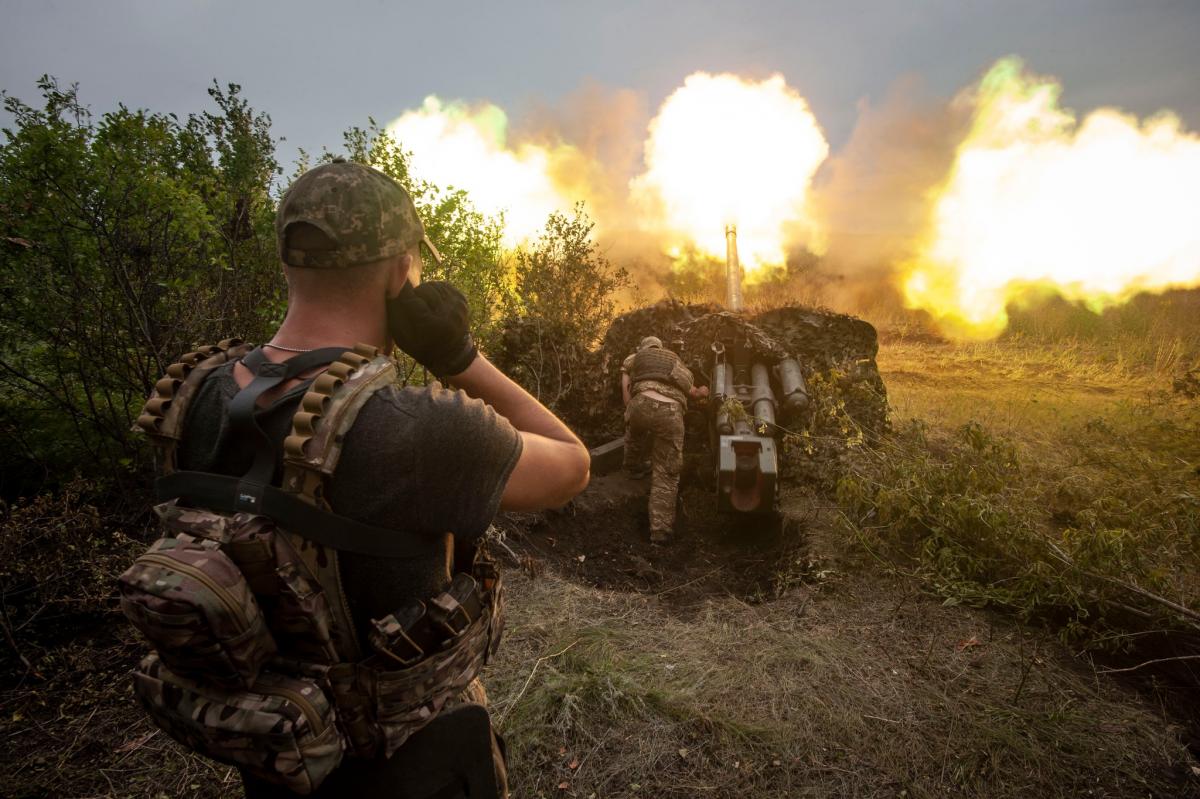 ---
The invaders will not be able to leave the bridgehead on the left bank of the Dnieper in the Kherson region in full strength - the Armed Forces of Ukraine are keeping the enemy at gunpoint with the help of modern MLRS.
Oleg Katkov, editor-in-chief of Defense Express, told the Espresso TV channel about this.
"There is not a lot of official updated information from the General Staff. OK "South" reports the destruction of significant forces. Over the past few days, the equipment has been destroyed somewhere for a full-fledged BTG," says Katkov.
He added that the AFU is moving forward.
"The Russian Federation on the bridgehead in the Kherson region is very reminiscent of a monkey that put its hand in a box and grabbed a banana. It can't let it go, because there is no intelligence and greed interferes. In general, the situation for the Armed Forces of Ukraine is almost ideal - the enemy from this bridgehead is nowhere to go will go in a full-fledged composition," the expert believes.
According to him, this makes it possible to effectively destroy the invaders with long-range weapons and exhaust their resources.
"In this case, there is no need to complain that in the South, the successes may be less ambitious than, for example, in the Kharkiv and Lyman regions. Each of these operational zones fulfills its task and the South is extremely beneficial in the state that it is now," Katkov says.
---