Main — War — Oleg Zhdanov: can Russia launch the third phase of a large-scale offensive?
War
Oleg Zhdanov: can Russia launch the third phase of a large-scale offensive?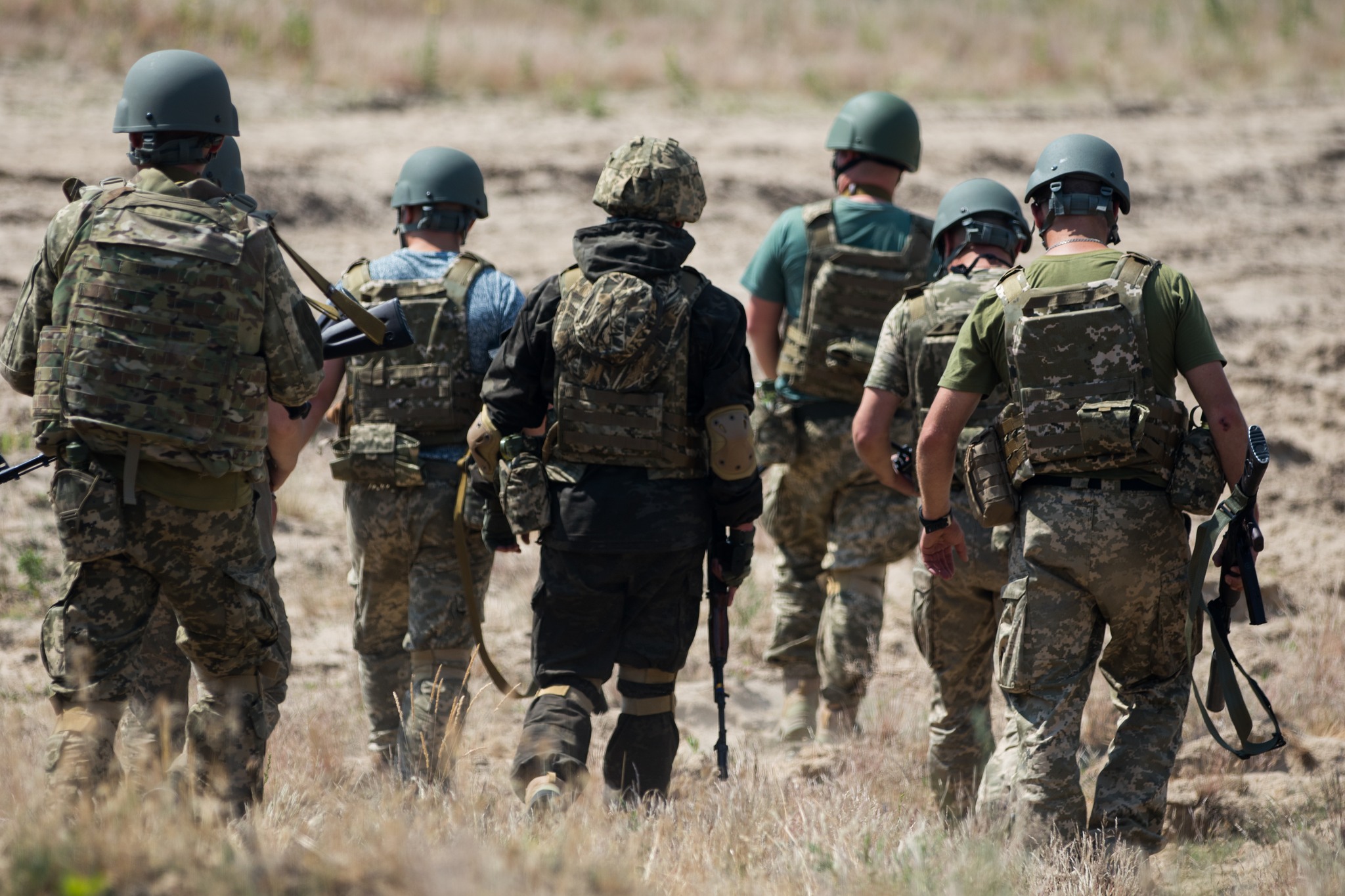 ---
Military expert Oleg Zhdanov believes that in July there will be another positional war, and in August, movement will begin on the fronts, either from the Ukrainian side or from the Russian side.
The expert explained that Russia will try to finish the offensive before September 11 - before the occupying authorities planned to hold the so-called "referendum" on annexing the occupied Ukrainian territories to the Russian Federation.
Military expert Oleg Zhdanov talked about this in an interview with TSN.ua.
"In autumn, there may be more political events than military ones. A month ago, Putin said the "special operation" would be completed in 120 days, in 4 months. This falls around October 1st. They want to schedule "referenda" in the occupied territories for September 11, and for this they need to finish offensive actions. You can't prepare a "referendum" while you are still seizing territories. You have to decide on the borders, and then prepare and hold a "referendum".
Therefore, I think that Russia will try to quickly complete the implementation of the political tasks that they have set for themselves; first of all, this is the capture of the Donetsk and Lugansk regions within the administrative boundaries, and then there will be preparations, but, again, Russia cannot stop in offensive actions, as soon as they stop in offensive operations, become defensive, we begin to deliver fire strikes, so they need to replenish their troops to hold these lines constantly. If we still start to build up efforts, then we can say that it is time to go on the counteroffensive,"
According to a military expert, Russian troops are now in such a state that they can neither attack nor defend.
"The Russian troops are in such a state that, on the one hand, they can no longer attack. We observe that they have been trampling around in the east for a week; they cannot restore their offensive potential. The one that was when they took Severodonetsk or Lysychansk. On the other hand, they cannot go on the defensive because we immediately begin counterattacks of their positions and fire harvest tasks, so I think that this month (July - ed.) may still be a positional war. Still, already in August, we can get the start of movement on the fronts either from the Russian side or from ours," the expert believes.
---