Main — War — Oleg Zhdanov: How long will the war in Ukraine last
War
Oleg Zhdanov: How long will the war in Ukraine last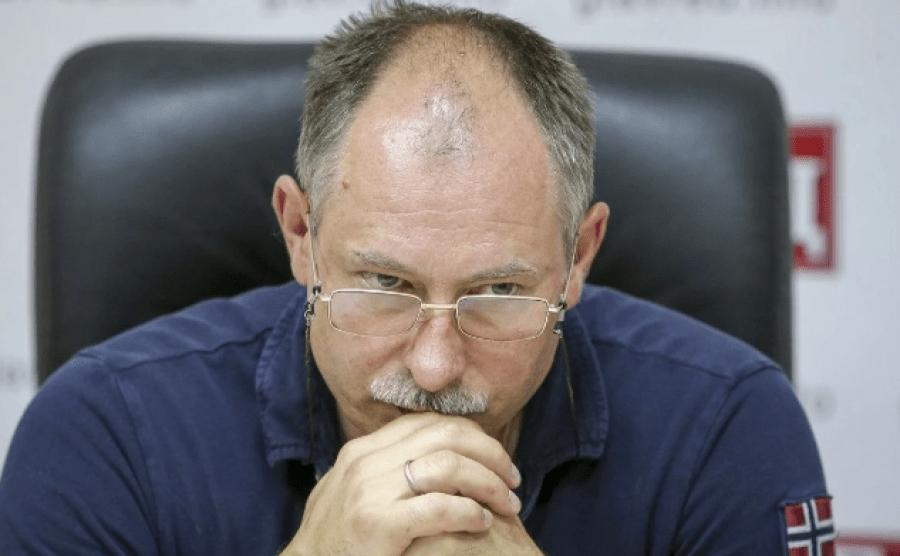 ---
The war unleashed by Russia against Ukraine will not last two or three years, it will end earlier.
Military expert Oleg Zhdanov expressed confidence in this.
"Russia has resources… They will fight. But will this war last two or three years? I think not… I think this war is unlikely to drag on for several years," he said.
Zhdanov predicts that problems in Russia, including in connection with the announced mobilization, will only grow:
"There is also such a thing as economics and finance. The economy of the Russian Federation is already choking on this wave that they raised with the mobilized. They already have nothing to dress and equip them with … The further, the more problems will grow in Russia. Let's see how they are now they will continue this mobilization, where they will recruit these people … ".
At the same time, the expert did not rule out that this is not the last war with Russia: "Everything will depend on the internal political situation in the Russian Federation itself."
Mobilization in Russia officially started on 21 September. On the first day, Russian Defense Minister Sergei Shoigu said that it was planned to call up no more than 300,000 Russians.
Later, the media learned that the Kremlin was going to recruit 1.2 million soldiers to participate in the war against Ukraine.
The Russians reacted to the mobilization in different ways. Many began to flee the country in a panic and provoking many kilometers of traffic jams at the border.
Other citizens of the Russian Federation began to look for the most different and crazy ways to avoid mobilization, for example, by breaking their arm.
---