Main — War — On April 1, Russia began to preside over the UN Security Council
War
On April 1, Russia began to preside over the UN Security Council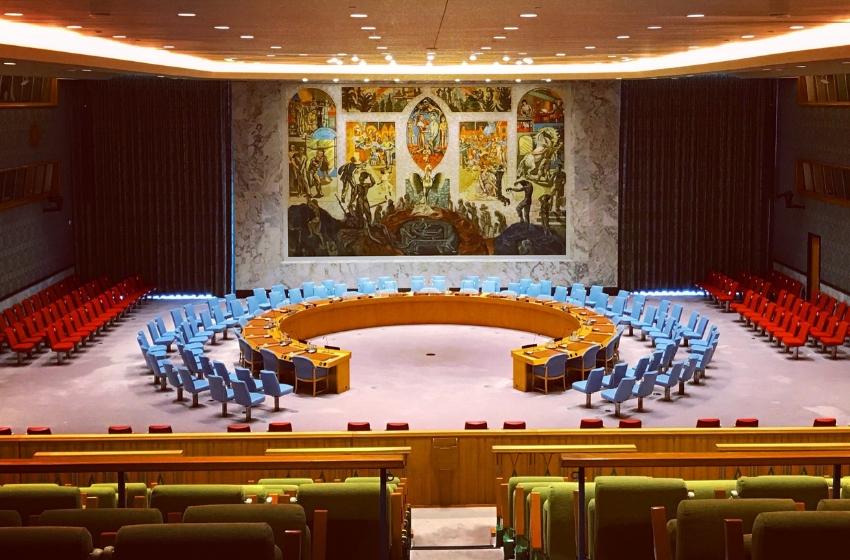 ---
Russia will chair the Security Council of the United Nations in April 2023.
This is stated in a message from the UN on Twitter.
"Russia assumes the rotating presidency of the Security Council for the month of April," the message reads.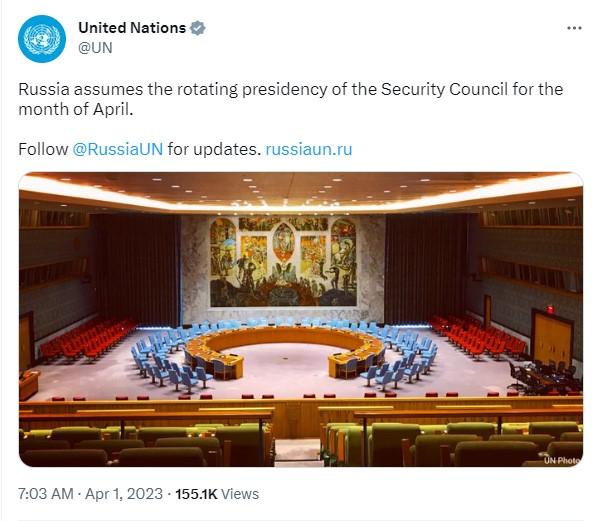 The Security Council consists of five permanent members of the UN, including Russia, Great Britain, France, the United States and China, who have the right to veto, as well as 10 member countries on a rotating basis.
The Security Council considers and makes decisions on security issues, which other UN members are obliged to follow.
As you know, Russia constantly blocks decisions about the war in Ukraine, which are directed against it.
---