Main — Culture — Onuka's clip for the anniversary of the Holodomor "Soul of the People". It was filmed in a destroyed church near Chernihiv
Culture
Onuka's clip for the anniversary of the Holodomor "Soul of the People". It was filmed in a destroyed church near Chernihiv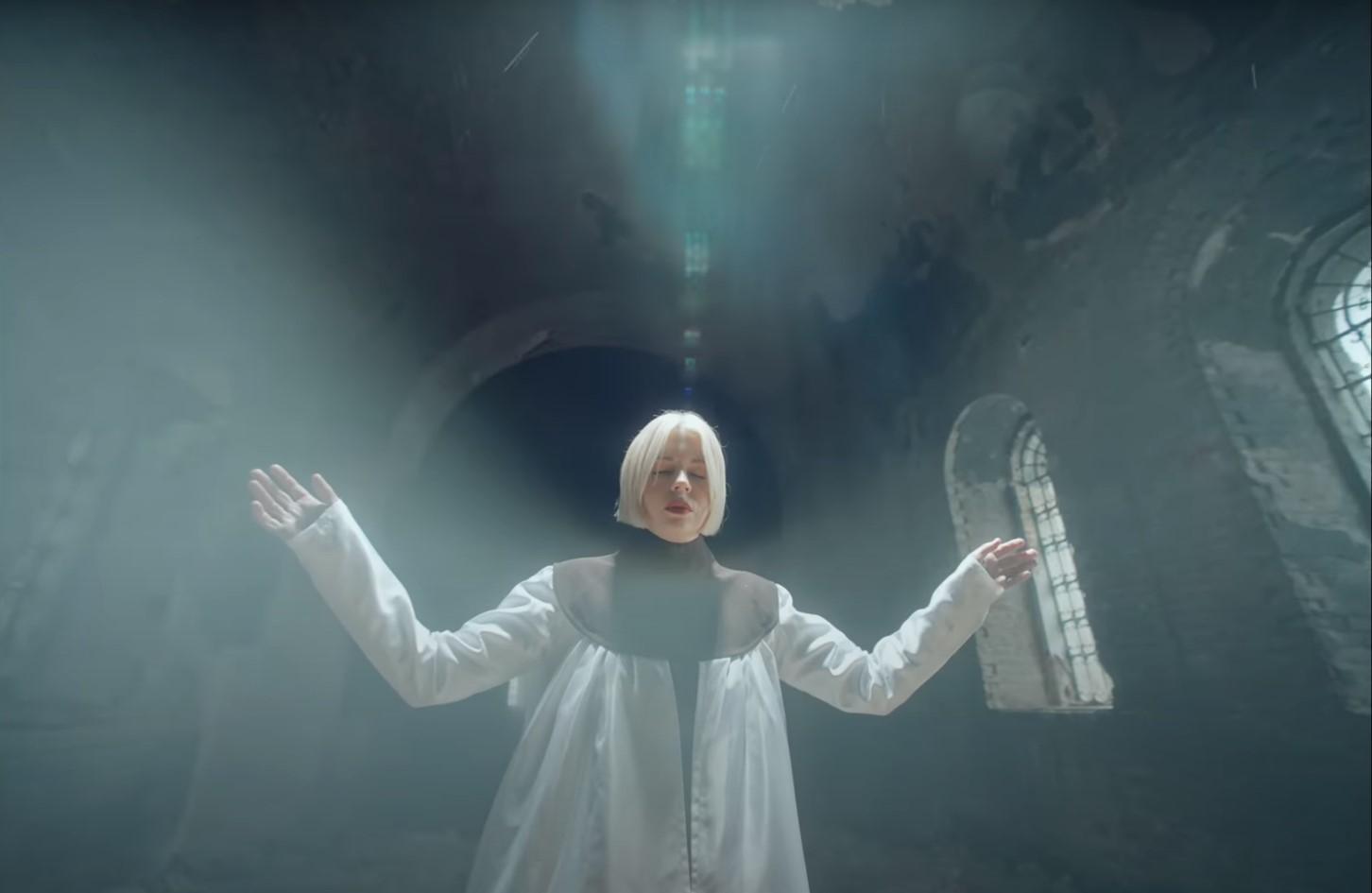 ---
The band Onuka together with the artists of the Chernihiv region filmed the video "Soul of the People" for the anniversary of the Holodomor.
In the video, the performers draw parallels between Russia's two crimes against the Ukrainian people: the Holodomor of 1932-1933 and a full-scale invasion of Ukraine in 2022.
The video was shot in the village of Lukashivka, Chernihiv region, in a dilapidated ancient church.
"The villages of occupied Chernihiv region, Bucha, Mariupol, and Izyum are harbingers of a new genocide. And only the courage of Ukrainian soldiers' courage and ordinary people's courage saves us from the darkness. With this work, we want to instill faith that despite all the darkness that has come to our land from the east, we, the Ukrainian people, are shining and will never be extinguished!" - noted vocalist Nata Zhizhchenko.
Vitaly Molchanov, whose brother died during the defense of Chernihiv, was the producer and director of the video. Artists from the Chernihiv region took part in the project together with the Onuka band: Dmytro Bortnyanskyi choir, "Provesin" high school choir, Stefan Vilkonskyi Music School No. 1, actors of the Chernihiv Regional Academic Ukrainian Music and Drama Theater and the Chernihiv Regional Youth Theater.
---