Main — War — Operational information on 14.03.2022
War
Operational information on 14.03.2022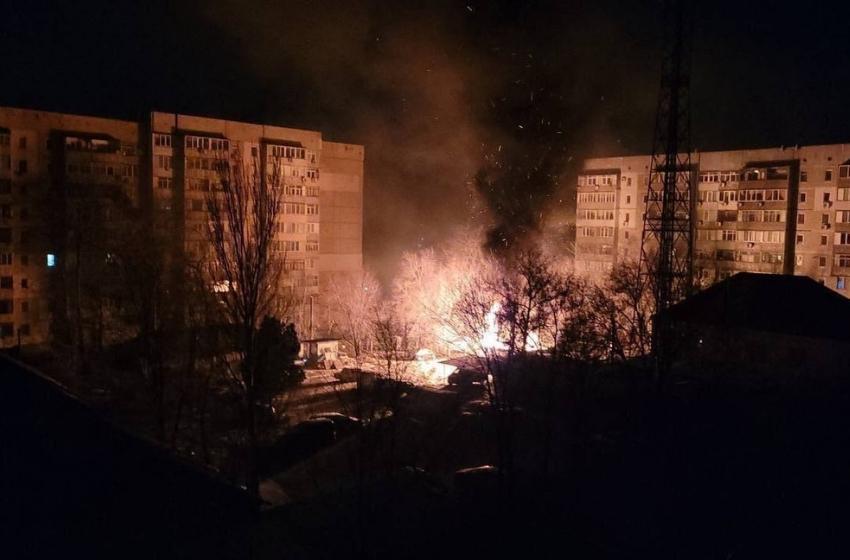 ---
The nineteenth day of the heroic resistance of the Ukrainian people to the russian military invasion continues.
Occupying troops continue offensive operations against Ukraine. The main goal of hostilities on the territory of our State by the enemy has not been achieved. Receiving repulse and incurring losses, the occupying forces are increasingly forced to turn to defense and surrender to Ukrainian defenders.
In most areas, when trying to move forward, the enemy faces resistance from the Armed Forces of Ukraine and civil resistance from the local population. Without much success, the enemy continues to launch missile and bomb strikes by aircraft, destroying military and civilian infrastructure in Ukraine. Uses high-ammunition and indiscriminate munitions in residential areas of large cities, defiantly ignoring the rules of international humanitarian law.
Given the current situation, the invaders have strengthened the protection of the Ukrainian-Belarusian border by units of the Armed Forces of the Republic of Belarus.
The occupiers are trying to seize settlements near the city of Izyum. The Defense Forces continue to conduct a defense operation within the Southern, Eastern, and Northern Operational Zones.
In cooperation with other components of the Defense Forces, the Armed Forces of Ukraine, demonstrating mass examples of heroism, courage, and high professionalism, successfully destroyed enemy troops.
Once again, we urge you to trust only verified sources of information, remain calm, and believe in the Armed Forces of Ukraine!
Let's win together!
Glory to Ukraine!
---