Main — War — Operational information on 18.03.2022
War
Operational information on 18.03.2022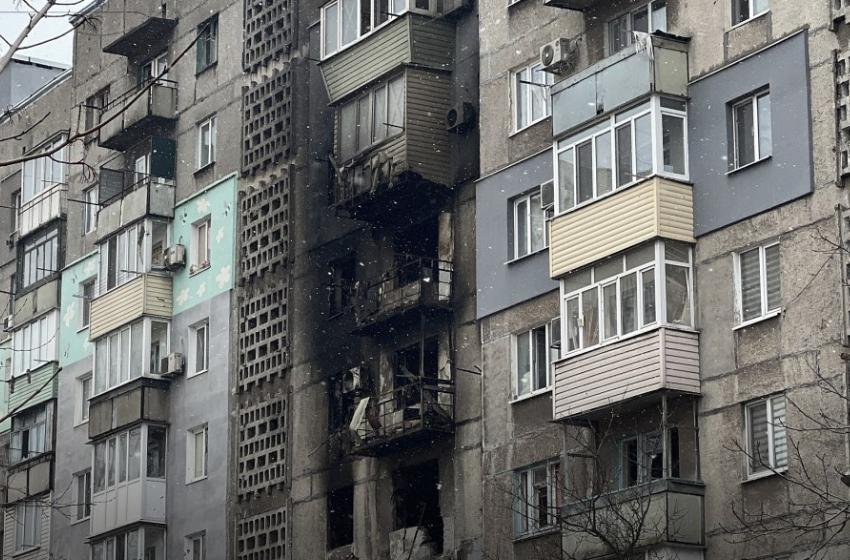 ---
The twenty-third day of the heroic resistance of the Ukrainian people to the russian military invasion continues.
Russian occupation forces continue offensive operation against Ukraine. Strategic tasks related to the defeat of the Armed Forces of Ukraine, access to the administrative borders of Donetsk and Lugansk regions, and the establishment of control over the left bank of Ukraine remain unfulfilled. The enemy partially managed to temporarily occupy settlements and establish control over the routes in the Donetsk and Pivdennobuzhsky operational districts.
The enemy is trying to increase the number of troops in the direction of Kyiv by moving uncoordinated and incompetent units from the Central and Eastern military districts.
Due to the consumption of almost all missile ammunition and some types of ammunition, the military-political leadership decided to transfer the enterprises of the russian military-industrial complex involved in the production of Kalibr and ammunition to MLRS "Tornado" to round-the-clock .
No significant changes in the activities of the occupying forces have been recorded in the Volyn, Polissya and Siversk areas. The enemy focused on the fortification equipment of the occupied frontiers.
In the Slobozhansky and Sumy areas, units of the russian occupation forces are not conducting active offensive operations, the enemy is regrouping and trying to establish logistical support. The occupiers are more involved in reconnaissance.
Russian terrorist forces do not stop trying to capture the city of Izyum, strengthen the group by introducing additional units, take measures to organize engineering and logistics.
In the Luhansk region, the enemy intensified hostilities in the area of the village of Rubizhne, having partial success. It continues to shell unprotected civilian infrastructure to intimidate the local population and limit the actions of the defense forces.
In the Donetsk region, the enemy did not conduct active hostilities.
In the Tavriya direction, the enemy is trying to establish a strict administrative and police regime in the temporarily occupied settlements of the Kherson region.
No active actions of the Russian occupiers were noted in the South Bug direction. The enemy continues to shell civilian infrastructure, increasing the logistics system of the group.
In close cooperation with other components of the Defense Forces, the Armed Forces of Ukraine are resisting the russian aggressors, inflicting significant losses on their manpower and military equipment.
Keep calm! We believe in the Armed Forces of Ukraine!
Let's win together!
Glory to Ukraine!
---